Ban on consumption of wild animals backed
Share - WeChat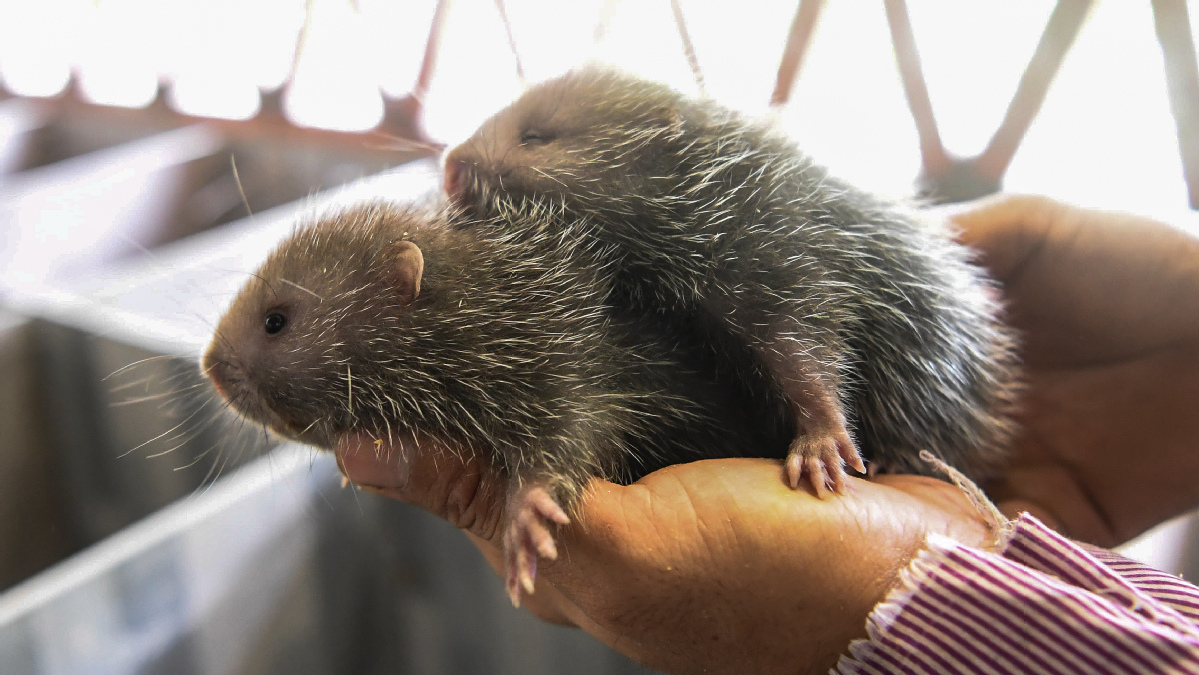 China's decision to comprehensively ban the trade and consumption of wild animals across the country gained strong support from experts and general public as a crucial move to curb the eating of wildlife.
The decision, made by the National People's Congress on Feb 24, calls for harsh penalties for the hunting, trading and transportation of wild animals on the protection list of existing laws.
A decision made by the NPC Standing Committee is usually about a single issue and not as comprehensive and systematic as a law, but such decisions have equal legal effect.
The hunting, trading and transportation of wild terrestrial animals for purposes of consumption are banned, according to the decision, which comes after the outbreak of novel coronavirus.
As of March 14, the novel coronavirus had infected more than 80,844 people and caused a total of 3,199 deaths, according to the National Health Commission.
"The current emergence and spread of the coronavirus, as well as SARS, MERS and other similar outbreaks in recent history underscores the need to take urgent action and raise awareness of the potential threats to human health posed by illegal and unregulated wildlife trade," said Zhou Fei, chief program officer of World Wide Fund for Nature's China office.
On Sina Weibo, a micro-blogging platform, millions of people supported the ban and believed it will benefit both the wildlife and human society.
"This is the first time that China's top legislature has imposed a nationwide ban, rooting out the decadeslong habit of eating wild animals," said Li Binbin, assistant professor at Environmental Research Center, Duke Kunshan University in Jiangsu province.
She said the decision showed the significant relation between wildlife protection and public health as well as ecosecurity.
"It's a crucial step to regulate China's wildlife market and will be constructive in changing the country's international image,"