Most potential car buyers willing to pay for anti-virus functions: Report
Share - WeChat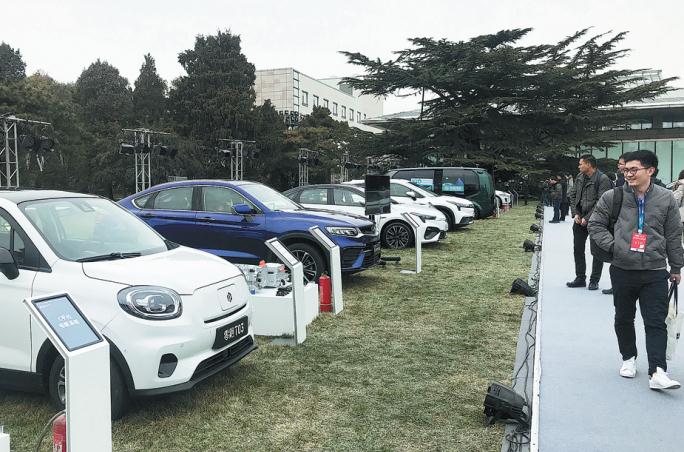 BEIJING -- Some 84 percent of respondents said they are willing to pay for vehicles' air purification and anti-virus functions, according to a new report.
The awareness of personal protection amid the epidemic stimulated some new demand for cars, said the report jointly released by the China Association of Automobile Manufacturers and auto information provider Autohome Inc.
Some consumers who were not planning to purchase cars before the epidemic had increased demands for passenger vehicles after the outbreak, citing the need to reduce risks of infection and ensure family travel safety.
Health protection functions were favored by most consumers, with nearly 70 percent of the over 5,000 respondents valuing air purification systems in cars, said the report.
With the relief of the epidemic, the pent-up auto demand will be released gradually, the report said.