Five new virus cases in Wuhan, 3 from abroad reported in 24 hours
Share - WeChat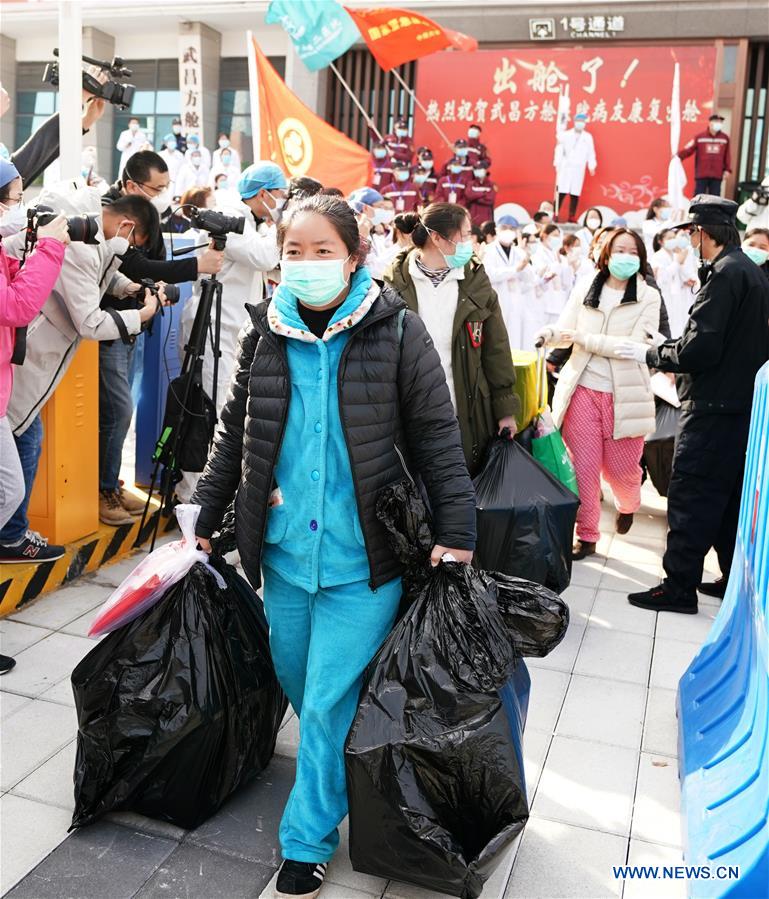 The Chinese mainland reported eight new infections of the novel coronavirus in the past 24 hours, bringing the total number of infections to 80,813, the National Health Commission said on Friday.
Of those new infections, five were reported in Wuhan, capital of Central China's Hubei province and also the center of the epidemic.
Three other new cases came from abroad. Of them, two were in Shanghai and another in Beijing.
To date, 88 imported cases have been counted.
As of Thursday midnight, the commission reported seven new deaths, bringing the death toll to 3,176.
Six of the new deaths were in Hubei, according to the commission. Another death was reported in Shandong province.
The commission also reported 33 new suspected. On the same day, a total of 1,318 people were discharged from the hospital after recovering.
The commission added that the number of patients in severe condition had fallen by 237 in the past 24 hours.
It also revealed that 678,088 close contacts had been traced as of Thursday midnight. Also, 2,483 were discharged from medical observation in the past 24 hours.
Meanwhile, another 12,161 close contacts are still under medical observation.
Hong Kong, Macao and Taiwan have reported a total of 190 confirmed cases, with three deaths in Hong Kong and one death in Taiwan, according to the commission.
In Hubei, the total confirmed cases reached 67,786 by Thursday midnight. Of them, about three quarters were reported in Wuhan.
The province had seen a total death toll of 3,062, said the commission.
It also reported 1,255 new recovery cases in the province on the same day. A total of 3,948 patients are still in severe condition.