China's car output, sales plunge in Feb
Share - WeChat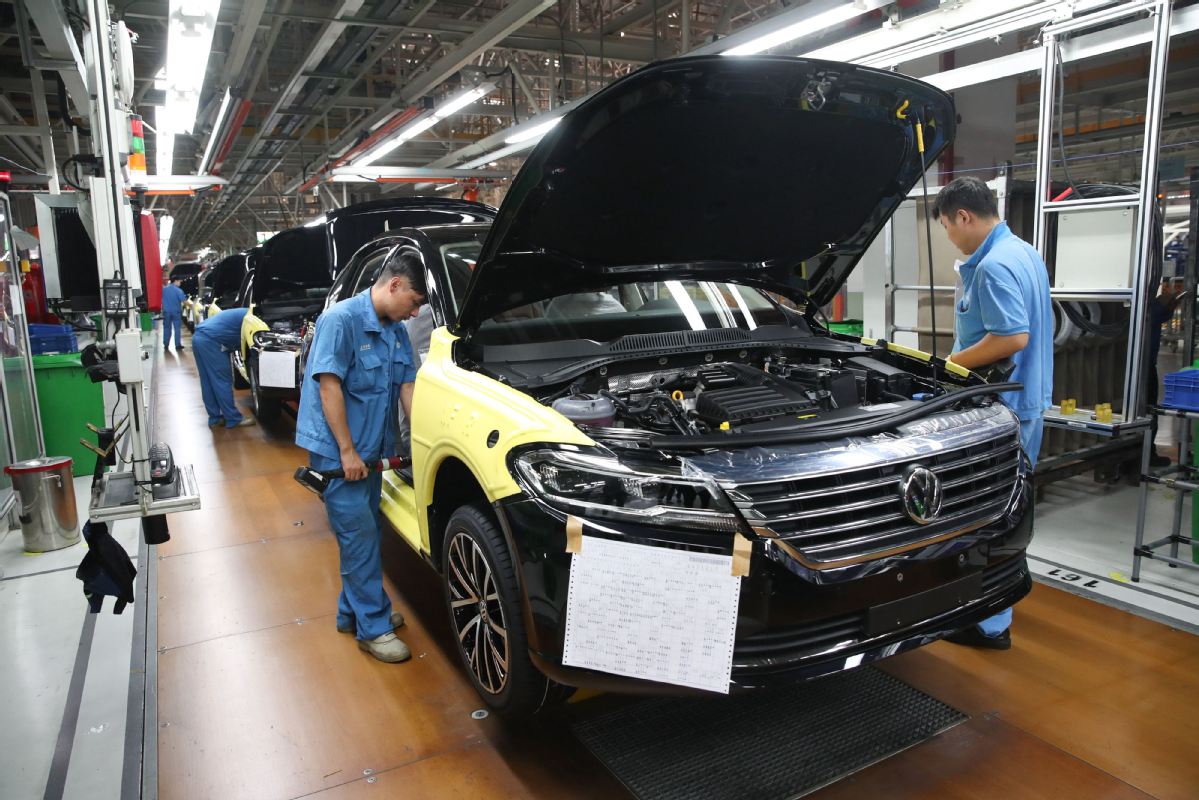 BEIJING - China's auto production and sales plunged in February, weighed down by the novel coronavirus outbreak, the China Association of Automobile Manufacturers (CAAM) said Thursday.
Auto output reached 285,000 units last month, diving 79.8 percent year-on-year. Sales hit 310,000 units, plummeting 79.1 percent from a year ago, said Xu Haidong, assistant secretary general at the CAAM.
During the first two months, China's car production dipped 45.8 percent to 2.05 million units. The decline widened by 20.4 percentage points from January.
Car sales slid 42 percent year-on-year to 2.24 million units during the two months. The decrease was 23.3 percentage points larger than that in January.
As more car factories resumed production in the second half of February, car output and sales are expected to increase remarkably in March, Xu said.