Online toilet map boosts 'toilet revolution' in China: report
Share - WeChat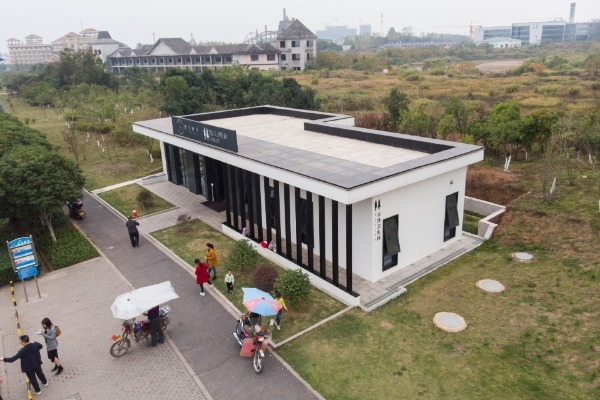 Digital technology has boosted the "toilet revolution" in the tourism sector in China, an industry report said.
The Ministry of Culture and Tourism cooperated with Baidu Maps to launch an e-map of tourist toilets in 2019, bringing online about 98,000 toilets in 32 provincial-level regions across the country, the report said.
The application of digital technology has improved public services for tourists in China, said the report issued by the China Tourism Academy, with a focus on the industry's performance in 2019.
The report called for more efforts to promote the development of IT-based infrastructure in the tourism sector, speed up the construction of 5G networks and expand the coverage of wireless networks.
China launched the "toilet revolution" in 2015 to increase the number and improve the sanitation of toilets at tourist sites. The campaign expanded to improve public toilets in cities and build better private toilets in rural areas.