Medical worker infections under control
Share - WeChat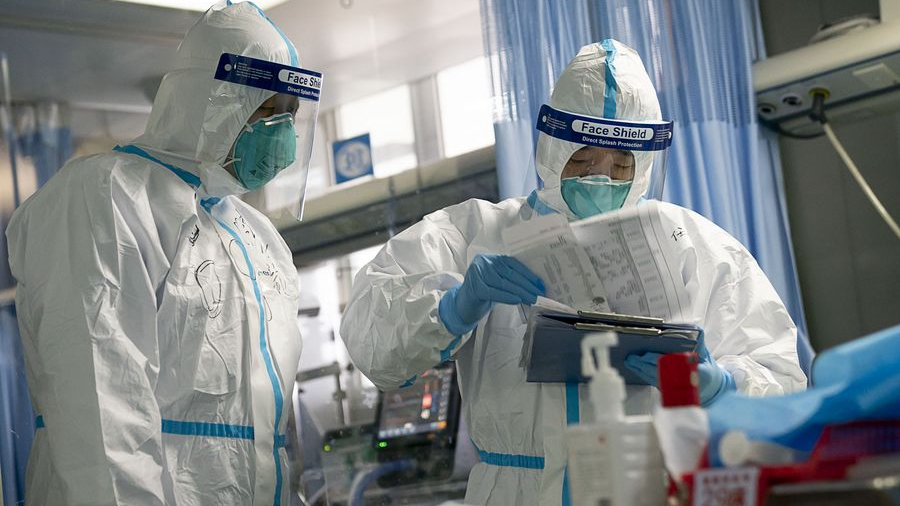 More than 3,000 medical workers in Hubei province were infected with novel coronavirus. Among these, 40 percent were infected in hospitals and 60 percent in communities, Ding Xiangyang, deputy secretary-general of the State Council, said on Friday.
All infections are local medical workers in Hubei and most are from departments of non-infectious diseases, Ding said during a news conference in Wuhan.
"As for the reason, I think it's the limited awareness of the virus in the initial phase and the lack of control and prevention knowledge," Ding said.
"Now we have controlled infections within hospitals. So far, there is no report of infection among over 40,000 medical workers nationwide supporting the treatment in Wuhan," he added.
Over 12,000 of the 40,000 medical personnel rushing to help in Wuhan are young people born after 1990 and 2000, accounting for nearly one-third of the support team.
"They have proved their responsibilities and values through action. These who were still children in their parents' eyes have become the nation's pride and hope," he said.
Ding also expressed his condolences to doctors who sacrificed their lives in the battle against the epidemic, and his respect to all medical workers.