Contemporary Chinese art star stages first solo show in London
Share - WeChat Contemporary Chinese art star Cao Fei stages her first solo show at London's Serpentine Galleries.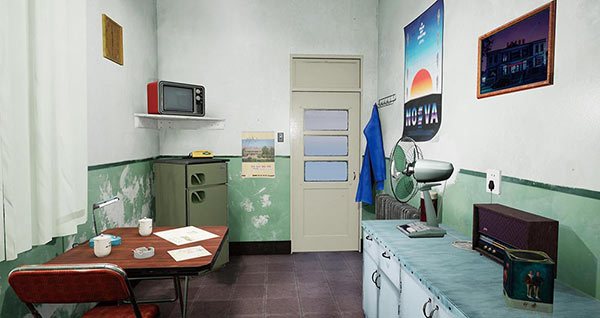 Last year, she became the first Chinese artist to hold a solo exhibition at the prestigious Centre Pompidou in Paris. And today, Cao Fei, the megawatt star of contemporary Chinese art who also shot Chinese pop star Cai Xukun for Prada's autumn/winter 2019 collection, unveils Blueprints, her first large-scale solo exhibition in the UK, at London's Serpentine Galleries until May 17.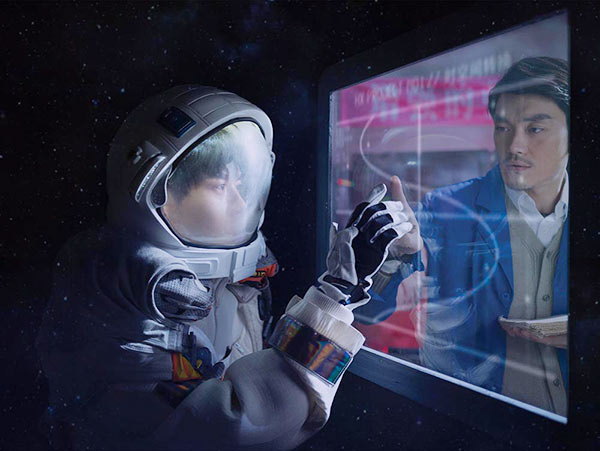 Famous for teetering between the physical and virtual worlds, and between the utopian and dystopian potentials of our modern-day cities, Cao highlights contemporary encounters – from the escapism of users on virtual platforms to the alienating effects of mechanised labor in China. She often addresses these far-reaching and serious issues through deadpan humour and surreal visions. Ultimately, her characters navigate these complex realities with vigour, harnessing the unique possibilities of technology to shape a collective future.