Auction house helps fight coronavirus
Share - WeChat On Tuesday, China Guardian, a major player in China's art market, wrapped up its week-long online charity auction, attracting tens of thousands of viewers. 168 items donated by artists, collectors and art institutions from China and abroad were successfully auctioned off, fetching a total of 15,745,600 yuan ($2,269,931)..
All money raised through the auction will be donated to help front-line medical workers in the battle against the epidemic, said Hu Yanyan, director and president of China Guardian.
In early February, in a timely response to the China Association of Auctioneers' initiative to support Wuhan, the outbreak epicenter, the auction house donated 1 million yuan ($142,887.8) through the Dongrun Foundation to the special fund for the welfare of outstanding medical workers in fighting the epidemic and the education of their children.
The second day after the auction, China Guardian has already collected 63 percent of all the payments and it will finish collecting the rest as soon as possible to give them to the beneficiaries through the special fund, the auction house said in a recent press release.
As of Tuesday, the special fund has offered financial assistance to 11 groups of 481 front-line medical professionals and their children. Children of 11 doctors who have unfortunately died while fighting the epidemic were among the beneficiaries.
Now let's take a look at some of the top items from the Tuesday charity auction.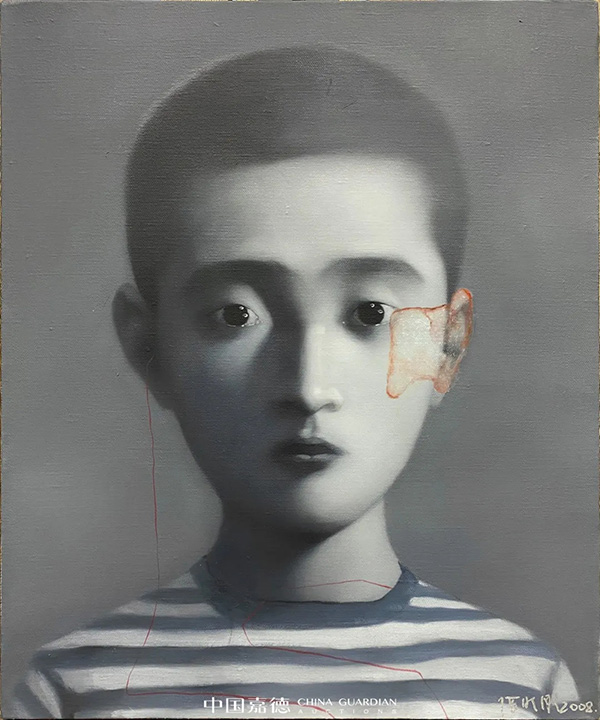 Most Popular