Scientists discover two major subtypes of COVID-19
Share - WeChat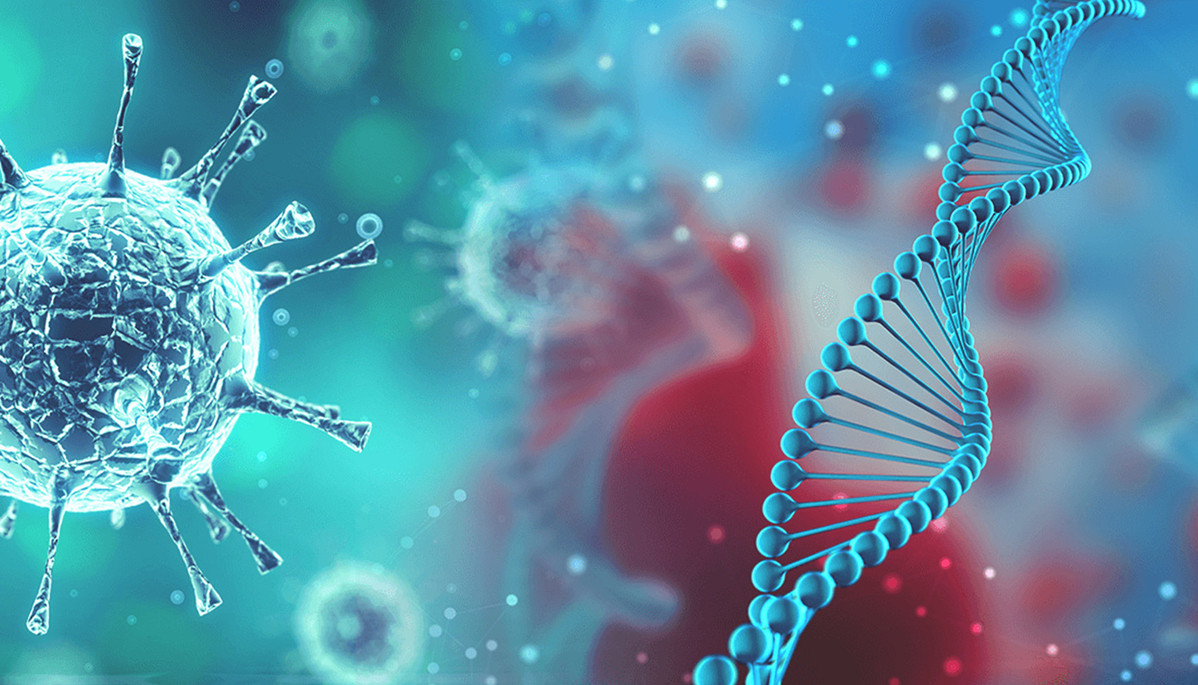 Chinese scientists have discovered the novel coronavirus has evolved into two major subtypes. Experts believe investigating the differences and features of these subtypes may help evaluate risks and formulate better treatment and prevention plans.
The two subtypes are named L and S. The L type is more aggressive and was prevalent in the early stages of the outbreak in Wuhan, Central China's Hubei province. But instances of the S type, which is older and less aggressive, have increased in frequency recently, thus possibly explaining the disease's slowing momentum in China.
In the study, scientists identified 149 mutations in the 103 sequenced genomes of the novel coronavirus. Experts believed these mutations took place recently and 83 of these mutations are nonsynonymous, meaning they can alter the amino acid sequence of a protein and may result in a biological change in the organism.
The study, titled "On the Origin and Continuing Eolutionof SARS-CoV-2", was published on China's peer-reviewed journal, National Science Review, on Tuesday. The study was done by scientists from Peking University, Shanghai University and the Chinese Academy of Sciences.
However, the authors highlighted the fact the data examined in the study is very limited. How L type strains evolved from S type, as well as how these mutations would affect the transmission and pathogenesis of the virus,are still unknown.
"There is a strong need for further immediate, comprehensive study," they wrote.
In the paper, the scientists said the 103 novel coronavirus strains studied could be divided into two major types called L and S, with L being more prevalent and covering 70 percent of the strains examined. The S types are the ancestral strains, but the L types are believed to be more aggressive, multiply faster in humans and can spread more quickly than their ancestors.