Are protective measures not necessary in low epidemic risk regions?
Share - WeChat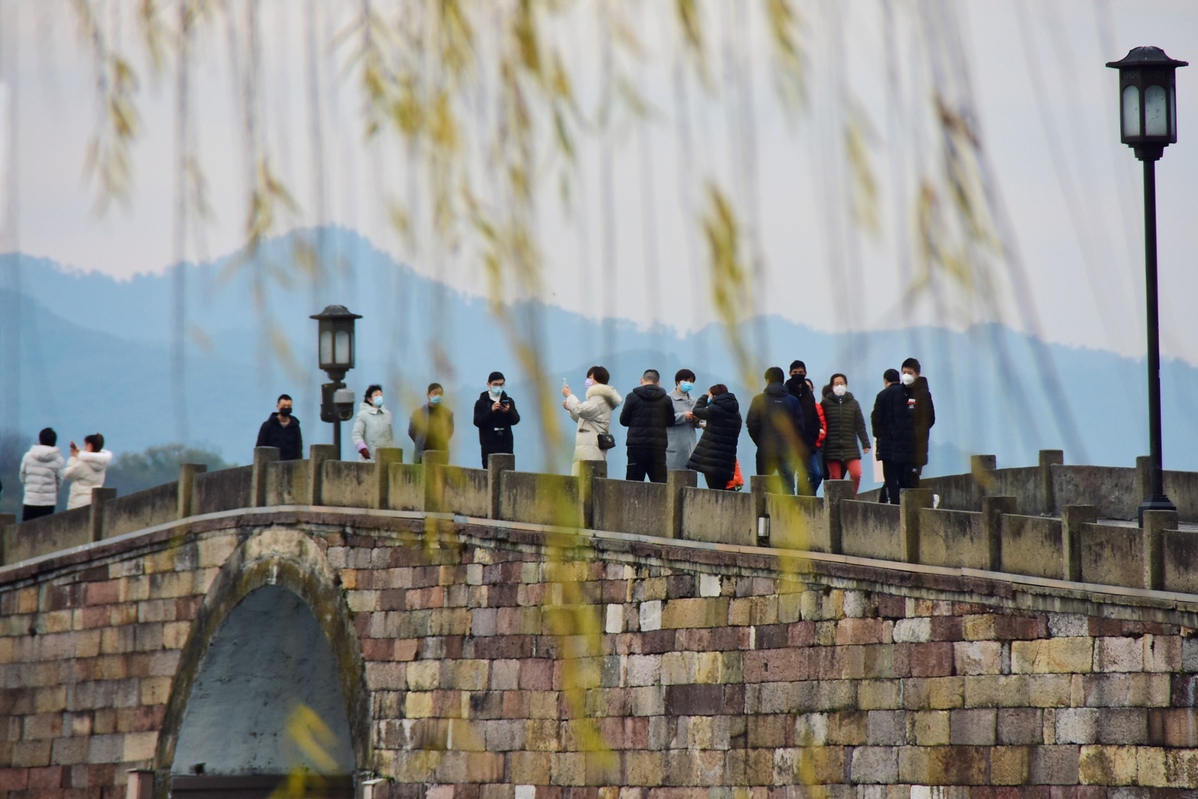 Rumor: Living in a low epidemic risk region means protective measures such as wearing a mask and frequently washing hands are no longer necessary.
Fact:
Low-risk regions are not risk-free, said He Qinghua, an official with the National Health Commission's disease prevention and control bureau. Taking personal protective measures is still necessary for people living in low-risk regions, especially those just downgraded from high- and medium-risk regions.
People should avoid crowds, but if they have to go to a crowded place masks are strongly encouraged. Those working in an enclosed environment should wear a mask correctly, try to reduce working hours and self-monitor their health condition, He said.