Coronavirus: Features, transmission, symptoms and mortality rate
Share - WeChat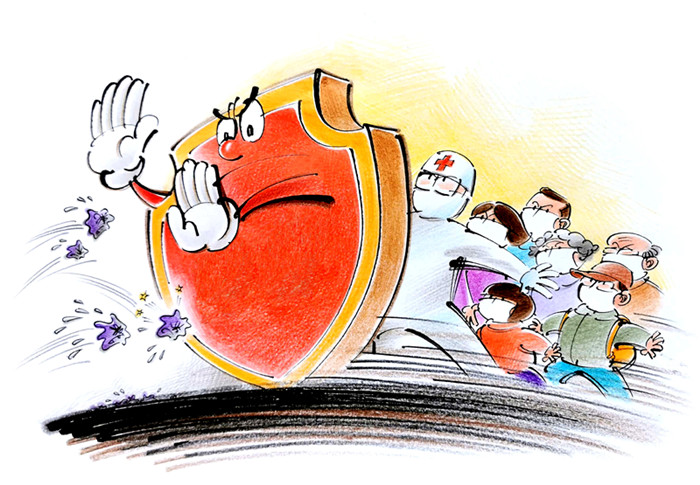 Transmission in special settings
There have been reported cases in healthcare facilities, prisons, and other closed settings. Presently it is unclear what role these settings and groups play in the transmission, but they do not appear to be major drivers of the overall epidemic.
As of Feb 20, there were 2,055 infected healthcare workers in 476 hospitals across China, the majority of which (88%) were reported from Hubei. Most of the infected medical workers were identified early in the outbreak in Wuhan when supplies and experience with the new disease was lower.
Additionally, investigations among healthcare workers suggest that many may have been infected within the household rather than in a healthcare setting. Outside of Hubei, healthcare worker infections have been less frequent.
There have been reports of COVID-19 transmission in prisons in Hubei, Shandong, and Zhejiang provinces. The close proximity and contact among people in these settings and the potential for environmental contamination are important factors, which could amplify transmission.