Coronavirus: Features, transmission, symptoms and mortality rate
Share - WeChat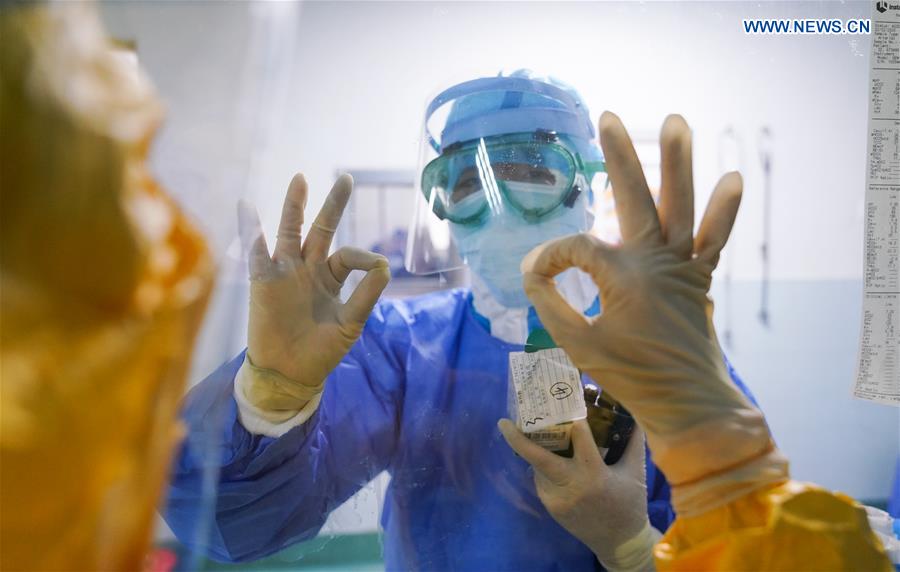 Transmission
The novel coronavirus is transmitted via droplets and fomites during close, unprotected contact between an infector and infectee. Airborne spread has not been reported for COVID-19 and it is not believed to be a major mode of transmission based on current evidence.
However, in healthcare facilities, people may catch the virus if they breathed in aerosol, the suspension of fine solid or liquid particles in air, that had been contaminated by the virus.
The virus can be found in some patients' fecal samples, but fecal-oral route does not appear to be the driver of COVID-19 transmission, and its role and significance remains to be determined.
In China, human-to-human transmission is largely occurring in families in some provinces, such as Guangdong and Sichuan.