Coronavirus: Features, transmission, symptoms and mortality rate
Share - WeChat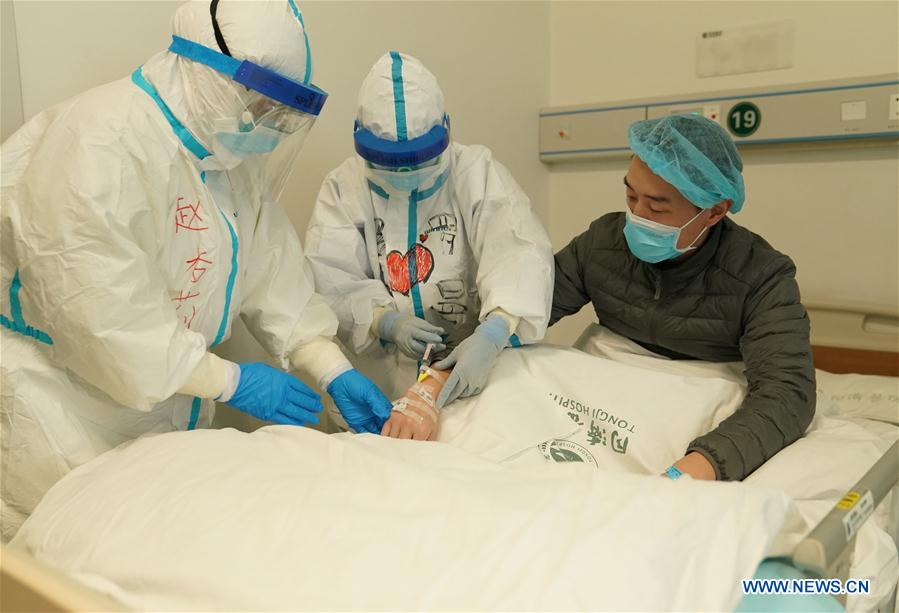 Symptoms
Symptoms of COVID-19 can range from no symptoms to severe pneumonia and death. Based on 55,924 confirmed cases, typical signs and symptoms include: fever (87.9%), dry cough (67.7%), fatigue (38.1%), sputum production (33.4%), shortness of breath (18.6%), sore throat (13.9%), headache (13.6%), myalgia or arthralgia (14.8%), chills (11.4%), nausea or vomiting (5.0%), nasal congestion (4.8%), diarrhea (3.7%), and hemoptysis (0.9%), and conjunctival congestion (0.8%).
People with COVID-19 generally develop signs and symptoms, including mild respiratory symptoms and fever, on an average of 5-6 days after infection. The average incubation period is five to six days, with a range going as far as 14 days.
Most people infected with the virus have mild disease and can recover. About 80 percent of lab confirmed cases have had mild to moderate disease, 13.8 percent severe disease, and around 6.1 are critical.
Confirmed patients showing no symptoms at the date of testing have been reported, but they are relatively rare and majority of them will eventually develop the disease.