Ministry: Schools should still delay reopening to curb virus
Share - WeChat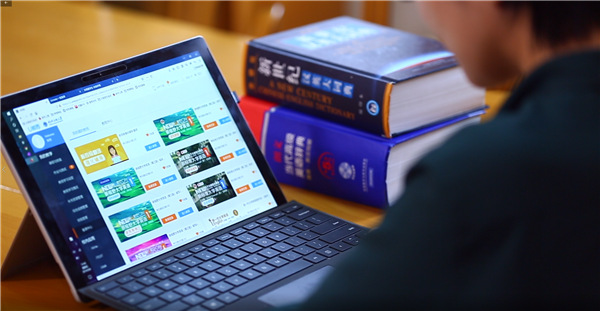 All schools in China should continue delaying their reopening date in an effort to curb the spread of the novel coronavirus outbreak, the Ministry of Education said on Friday night.
Schools are required to postpone the start of the spring semester until the epidemic is under control. Meanwhile, schools should meet the basic epidemic prevention and control requirements to guarantee the public safety of the students and teachers, according to a notice issued by the ministry.
Schools have also been asked to pick different time slots to start the spring semester, it said, adding that the new semester should be synchronized, however, for the senior students of high schools in the same province, as well as the senior students of middle schools in the same city.
It also noted that brick-and-mortar training institutions are not allowed to conduct after-school programs without the approval from provincial education authorities.
Schools should also step up their efforts to improve online education and further explore the combination of on-site teaching and online programs after the new semester begins, according to the notice.
The education authorities will also take multiple measures to make sure to promote the graduation and employment of college graduates.