Donated plasma helping 245 total virus patients
Share - WeChat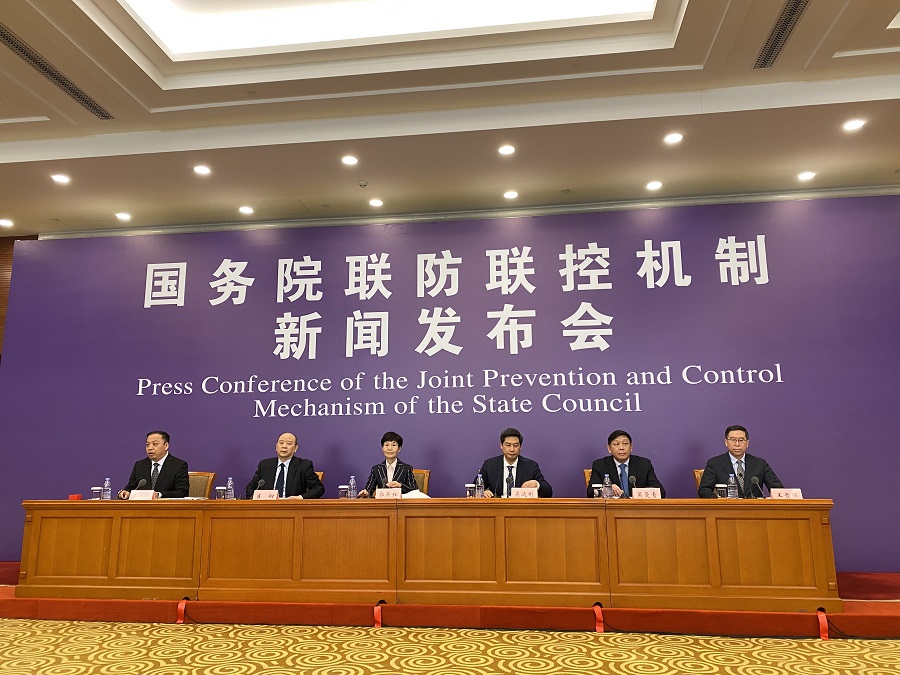 A total of 544 patients recovered from COVID-19 had donated their plasma to help 245 patients, 91 of whom have seen improvements in their symptoms, Guo Yanhong, an official with the National Health Commission, said at a news briefing on Friday.
"Scientists have reached a consensus on the safety and efficacy of plasma transfusions," she said, adding that the commission has established a dedicated experts team both on the national and local levels to study and oversee the production and treatment of plasma therapy.
China will also incentivize and encourage recovered patients to donate their plasma to help patients in severe and critical condition, she said.
Wang Guiqiang, head of the infectious disease department at Peking University First Hospital, said that the plasma of recovered patients contains antibodies that may be effective against the coronavirus, but researchers must select the most potent ones.
"We hope more recovered patients can donate their plasma, which will be used to help severe patients and reduce the mortality rate of the disease," he said.