327 new coronavirus cases reported on Chinese mainland
Share - WeChat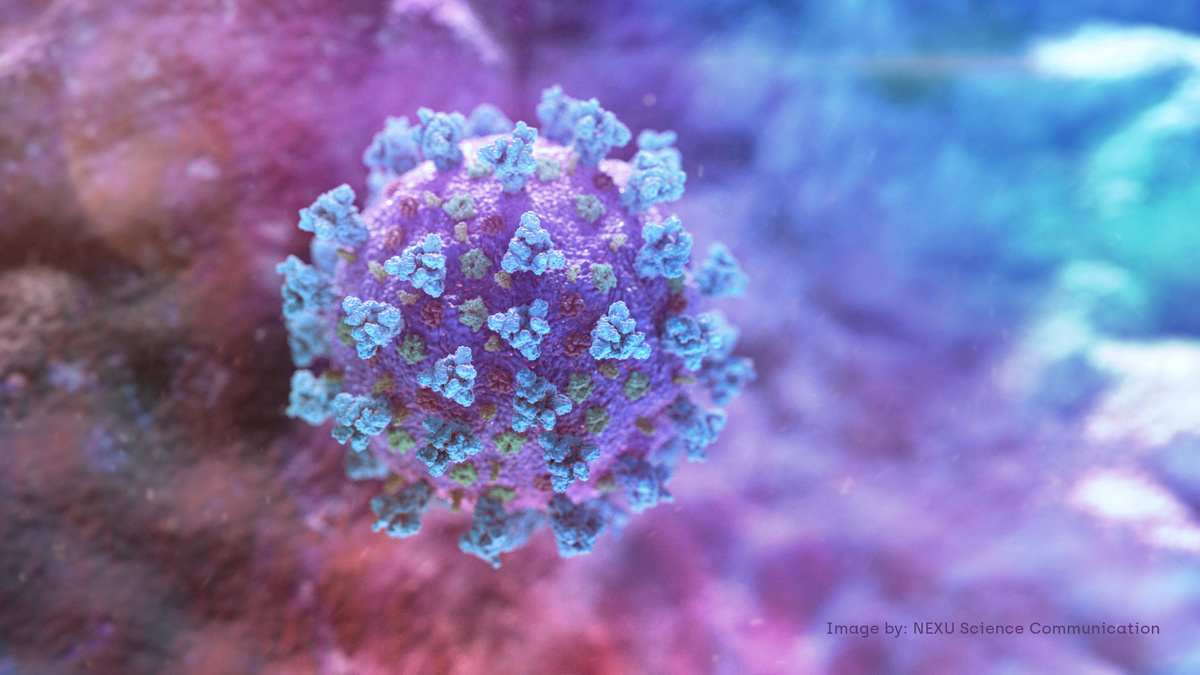 The Chinese mainland reported 327 new infections of COVID-19, a novel coronavirus, over the course of Thursday, bringing the total cases up to 78,824, according to the National Health Commission.
It also said 44 additional deaths were counted on Thursday for a total of 2,788.
Despite a spike on Wednesday, regions outside Hubei province, the center of the outbreak, resumed single-digit increases in daily new infections and only reported nine additional cases on Thursday.
Previously, these regions reported single-digit increases in daily new infections on Monday and Tuesday.
Among the 39,919 patients that are under medical treatment across the Chinese mainland, 7,952 exhibit serious symptoms. A total of 36,117 people have been cured and released from hospitals as of Thursday midnight, it continued.
To date, 656,054 people who had close contact with infected patients have been traced. Among them, 65,225 people are still under medical observation, it added.
It also said 452 suspected cases were added on Thursday. There are now 2,308 suspected infections on the Chinese mainland.
In Hubei, 318 cases were confirmed for the 24 hours ending Thursday at midnight, bringing its total up to 65,914, according to the commission.
To date, 2,682 people in the province have succumbed to the virus as of Thursday midnight and 41 of them died of it on the day, it said.
Wuhan, ground zero of the epidemic, continues to top Hubei cities as to the numbers of newly confirmed cases and new fatalities.
The Hubei provincial capital registered 313 new infections on Thursday, bringing confirmed cases to date in the city up to 48,137. With another 28 deaths on Thursday, a total of 2,132 people of Wuhan's population of 11 million have died of the virus.
Among the 36,829 infected patients that are still hospitalized in the province, 7,633 exhibit serious symptoms, it said.
It also said 332 suspected cases were reported across Hubei and there are now 1,989 such cases in the province.
Hong Kong and Macao special administrative regions and Taiwan province have reported a total of 135 confirmed cases as of Thursday midnight, including two deaths in Hong Kong and one death in Taiwan, the commission noted.
It also said 40 patients in these regions have been discharged from hospitals.