Thousands of companies set up branches in Xiongan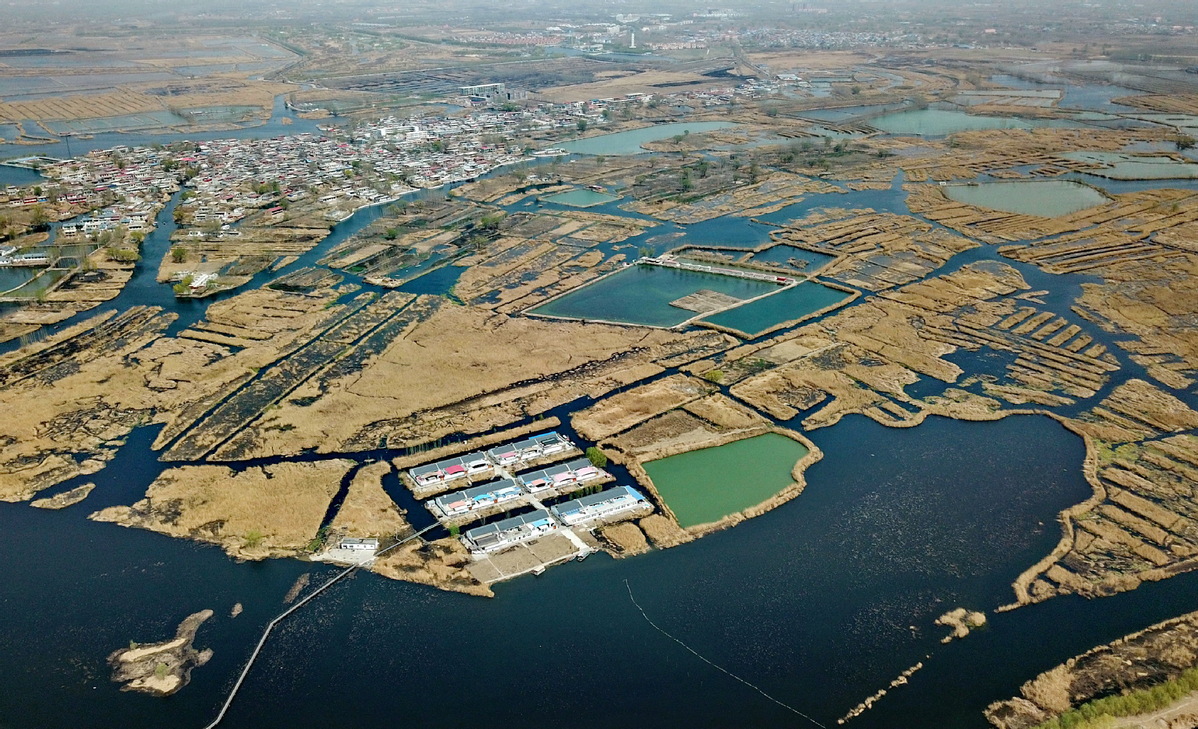 More than 3,000 enterprises and companies have relocated or set up branches in Xiongan New Area in North China's Hebei province, with most coming from Beijing, marking a fruitful outcome in the six-year-long coordinated development of Beijing, Tianjin and Hebei.
Among 26 high-end and high-tech companies that have a presence at the Xiongan citizen services center, the first complex in the area to accommodate offices of government organs and enterprises, about 90 percent are from Beijing, according to a report released Wednesday by xiongan.gov.cn, the area's official website.
Located about 100 kilometers southwest of the country's capital, Xiongan New Area was established in 2017 as a key step in the integrated development of the Beijing-Tianjin-Hebei region, a national strategy initiated in 2014.
The area's main role is to receive and develop various noncapital functions transferred from Beijing, including financial institutions, corporate headquarters and research institutes.
As of last year, several plans for guiding the development of Xiongan had been completed, including an outline plan, an overall plan, detailed plans for the region initially developed in Xiongan and a plan for the environmental protection of Baiyangdian wetland, the website said.
More than 20 special plans for different fields including earthquake preparedness, flood control and comprehensive transportation were also finalized, it said.
By November last year, the construction of more than 67 major projects had been launched, mainly in areas of infrastructure and environmental protection.
The construction of transport facilities is being expedited, including a high-speed railway and an expressway connecting Xiongan with Beijing, it said.