'Countryside, The Future' exhibition highlights China's dramatic rural revitalization
Share - WeChat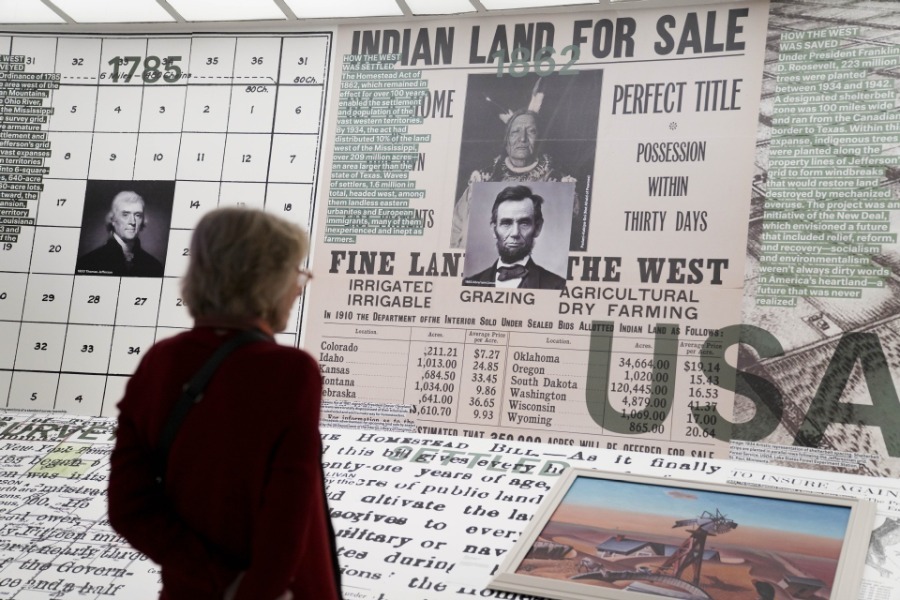 Countryside can't be neglected
"Countryside, The Future," as noted by some experts, marks Koolhaas's striking embrace of the decidedly non-urban, the broader category of the "countryside" after the architect spending decades devoted deconstructivism and an unapologetic sense of urbanity. Forty years ago Koolhaas launched his city-focused book Delirious New York.
"In this case I have a very clear message," said Koolhaas, "People predicted by 2050, 80 percent of mankind will live in cities, and 20 percent of mankind will live, on the countryside."
"I think we cannot tolerate and we cannot let that happen, because it means that basically the largest part of the world would be ignored, neglected, not maintained and not be there as a kind of wonderful place to go to or to exist in," he said.
In addition to China, Koolhaas and his team also explored a series of case studies in Kenya, Germany, France, Italy and the United States that address topics such as artificial intelligence, human-animal ecosystems and other phenomena that are drastically changing the Earth's landscapes.
It is "particularly meaningful" to present it in one of the world's great museums in one of the world's densest cities at a time that the world is facing an "inevitable global challenge" with long-term implications for the sustainable development of all countries, Koolhaas said.