Artificial intelligence titles a futuristic exhibition for Mori Art Museum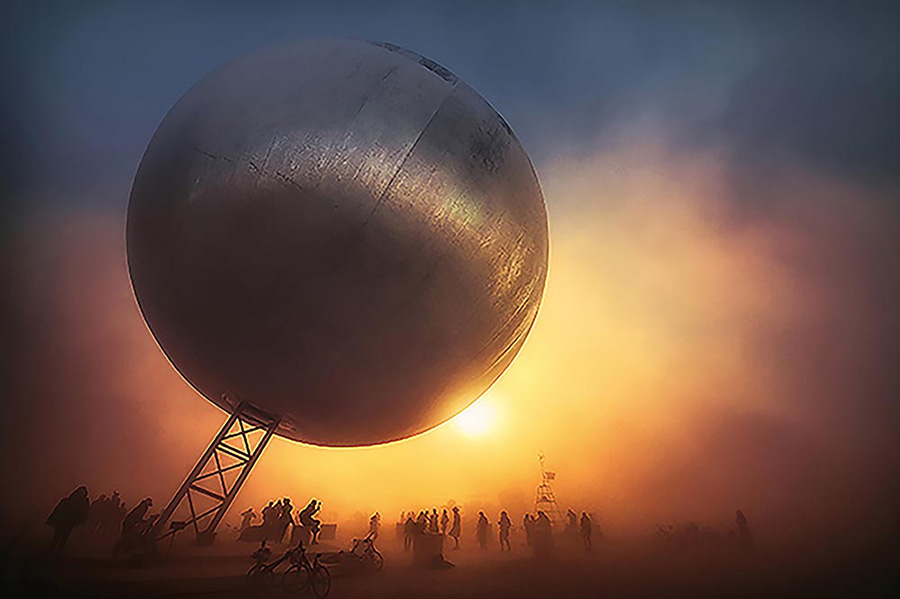 If you're going to stage an exhibition dealing with the expansive subject of how humanity will live tomorrow, you'd better come up with something innovative. Tokyo's Mori Art Museum (MAM), in an attempt to make a show extend far beyond the domain of art, landed upon the notion of inviting an artificial-intelligence (AI) suite to define the show's title.
Thus, MAM collaborated with Watson, computer giant IBM Corporation's enterprise AI service, application and tool. With three layers of AI models and IBM's extensive specialist knowledge, Watson is capable of efficient learning without starting from scratch.