All patients recovered in Hunan city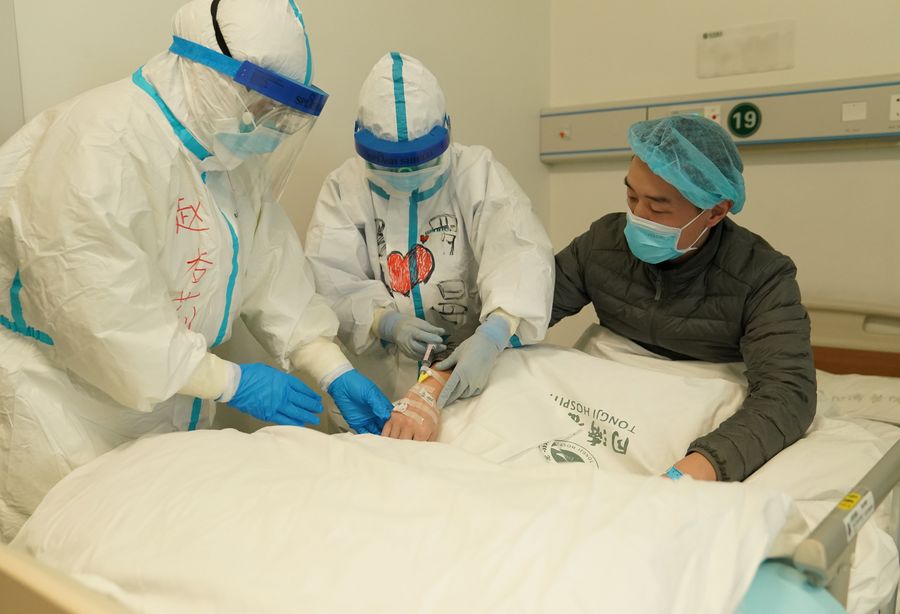 All 40 confirmed cases of COVID-19 in Huaihua, Central China's Hunan province, have recovered and have been discharged from hospitals as of Wednesday.
The latest patient, who received treatment at Huaihua No 1 People's Hospital, was discharged on Wednesday.
The city made specific treatment plans for each of the patients by using both Western and traditional Chinese medicine. In addition to treating patients in the city, the city also sent 72 medical workers to Hubei province to help treat patients.