Hundreds of infections reported in five prisons
Share - WeChat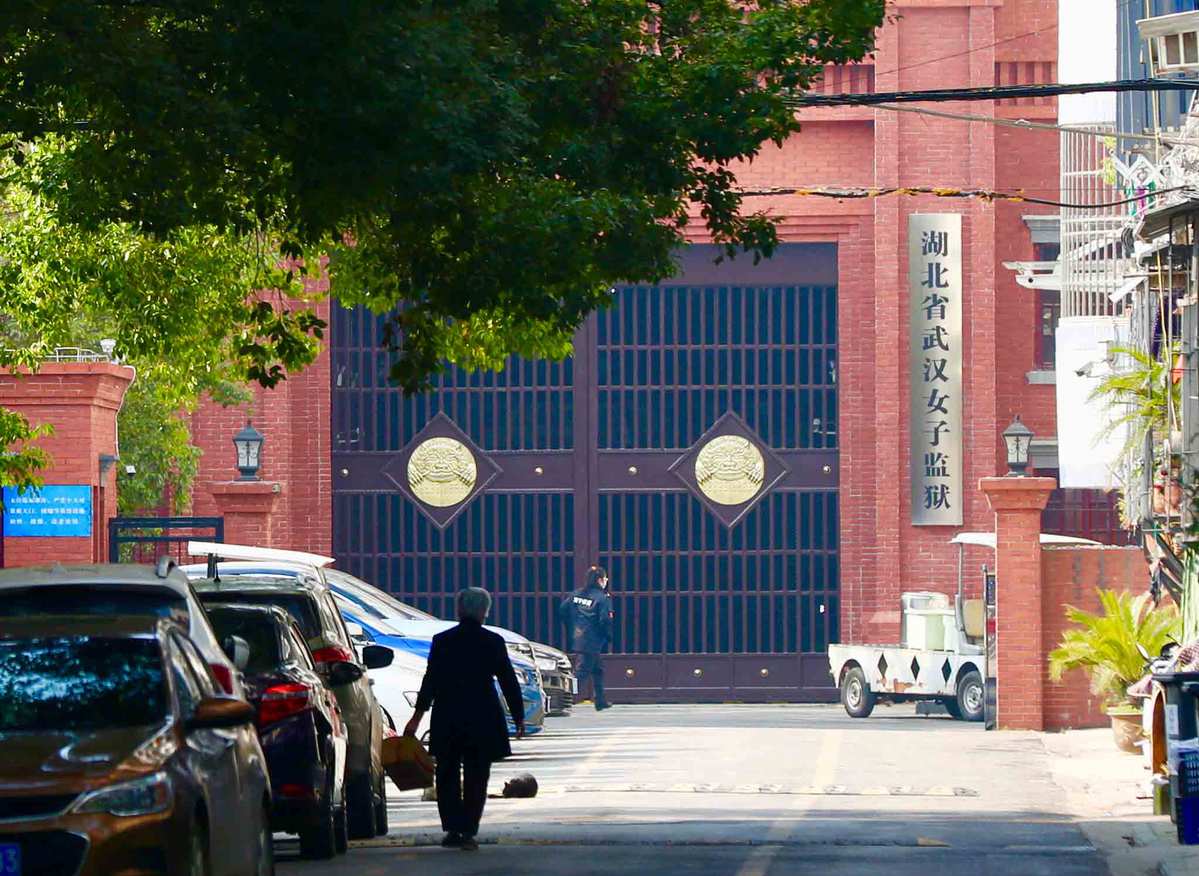 A total of 555 confirmed and 19 suspected cases of the novel coronavirus have been reported at five prisons in three provinces as of Tuesday, said Xiong Xuanguo, vice-minister of justice, on Wednesday.
Among the infected, four people are in critical condition, and 11 have recovered. There were no deaths reported in the prisons, Xiong said.
No other prisons across the country have seen cases of prisoners being infected. The spread of the epidemic in prisons has cast a spotlight on loopholes in prison management and epidemic prevention and control in penitentiaries, Xiong added.
The outbreaks occurred in Hanjin prison in Hubei province, Shilifeng prison in Zhejiang province, and Rencheng prison in Shandong province because some prison guards failed to truthfully report that they had contact with people from the epidemic areas, resulting in imported infections.
The women's prison-one of the five that reported infections-in Wuhan, Hubei province, the epicenter of the outbreak, is less than 100 meters from a local lung hospital. The prison guards and patients often shared a public bus station, so the imported infections may have happened before the prison was fully closed to outsiders, according to Xiong.
"We will resolutely put an end to loopholes in prison management and curb the spread in prisons," Xiong said. "Prisoners with fever or respiratory symptoms will be isolated in a timely manner for observation and treatment."
Earlier, an inspection team was sent by the Commission for Political and Legal Affairs of the Communist Party of China Central Committee to investigate the novel coronavirus outbreak in Rencheng Prison, where over 200 infections were reported.
Xie Weijun, head of the Shandong Provincial Department of Justice, along with two officials with the Shandong prison administration and five officials from Rencheng Prison were removed from their posts due to negligence in disease control.