Plasma transfusion therapy shows success in treating virus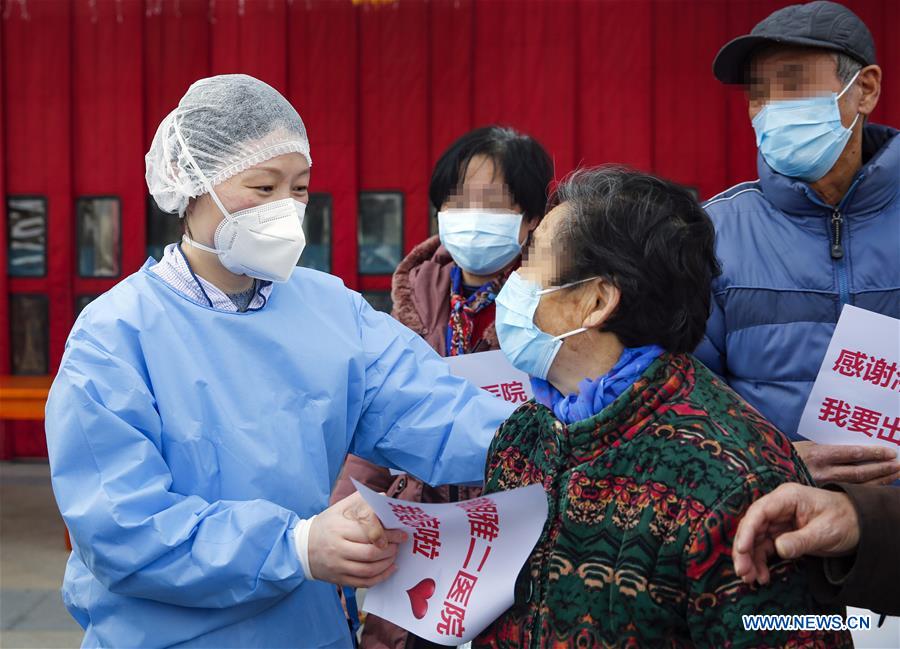 Twenty teams have been dispatched to 11 provincial-level regions across the country to collect plasma from people who have recovered from the novel coronavirus , according to Xu Nanping, vice-minister of Science and Technology.
He told a Friday news conference that, as of Thursday, 100 such people have donated their plasma, which could be used to treat 240 patients in severe or critical condition.
A first batch of 11 patients in Hubei provincial capital Wuhan, including six exhibiting viremia symptoms, has been treated by plasma transfusions. The six patients' viremia symptoms were relieved three days after they received the plasma.
The trial of the therapy in some other regions also shows good signs, he added. "Generally, the therapy has gained good results," he said.
He also said thanks to the ministry's month-long efforts, the collection and disposal of plasma has been standardized.
Plasma transfusion has been included as a treatment for patients in severe or critical condition in the sixth edition, the latest, of the treatment and diagnosis plan published by the National Health Commission on Wednesday.
There have been mature conditions for scale application of the therapy. "We hope more of the patients who have recovered could donate their plasma," he said.