From the brink of death to recovery, Wuhan nurse details her fight with disease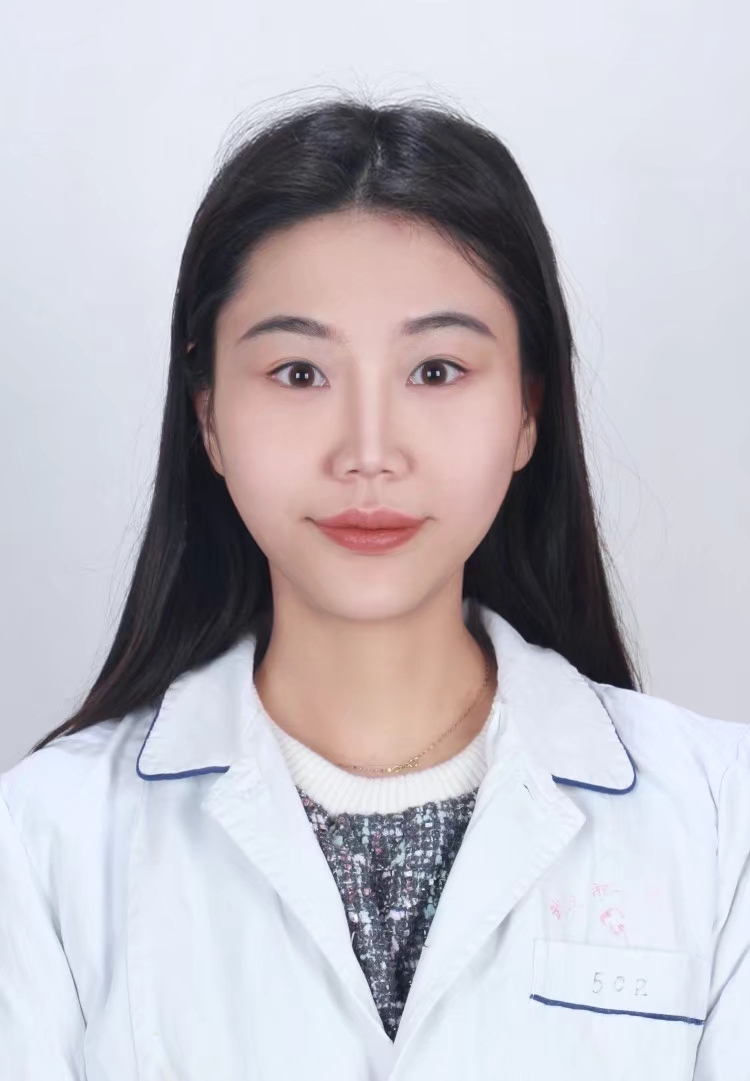 Deng Danjing is one of the many nurses in Wuhan who became infected with the novel coronavirus while providing healthcare services. But unlike most of the others, she kept a record of how she fought the sinister disease and shared her story online, which encouraged those still suffering.
"Today is a memorable day, as I have recovered and been released from hospital," she said last week on her account on Xiaohongshu, a lifestyle community platform with more than 300 million users. "Thank you, all netizens across the country, for your encouragement ... I want to say to all other patients who are fighting the disease: You must believe in yourself, and our doctors. The virus is not to be feared."
"I have read all your diary entries, and congratulations on leaving the hospital," a netizen named Fushuangbingzhi commented. "We hope every one of the doctors or nurses that have become infected can be cured and released from hospital."
Deng, a nurse at Wuhan No 7 Hospital, was hospitalized on Feb 2 after she suddenly developed fever the day before. Two days prior, she had a little cough but did not pay attention to it, she said. She was confirmed to have the disease on the second day in hospital.
Deng said she is still not sure how she was infected, as she always wore a mask while screening patients for suspected cases in late January. She had to work 13 hours a day at that time due to the large number of patients, she said. She suspected she was infected either by a patient or one of her colleagues.
Although her symptoms were initially mild, the disease progressed quickly. Her doctor told her mother she was in critical condition within five days of hospitalization.
"My body temperature reached 38.5 C at 3 am, and after taking a drug it still remained at 38.5 C at 5 am," she wrote. "I cried and felt I could not hold on any more. My whole body hurt, and I felt cold."
"I hope you recover soon. Stay strong," a netizen replied.
Over the next several days, Deng did not write in the diary as she was almost overwhelmed with the sickness and felt she was on the brink of death, she said.
Luckily, she gradually recovered after treatment-which included taking hormones and antiviral drugs used to treat AIDS-and started to test negative for the virus two weeks after being hospitalized.
Deng, who is now in isolation at home, said she will have another health check in two weeks to make sure she does not test positive for the virus again.
Having recorded and shared her experience online with netizens, Deng said she hopes it can provide some help to other patients so they have better knowledge of the disease.
"I was glad to see the interactions, and encouragement from netizens motivates me to combat the disease," she said. "After recovery, I hope I can work with my colleagues again to fight the epidemic."