Deliveryman steers volunteers to aid medics
Wang Yong, an express delivery worker in Wuhan, capital of Hubei province and epicenter of the ongoing novel coronavirus outbreak, has become well known among local medical workers, according to the Shanghai-based Xinmin Weekly.
A Wuhan native, Wang is running a massive network of volunteers who help medical personnel go to work, return home and order food. The volunteers also collect daily necessities and medical supplies from donors during the outbreak, the magazine said in a popular story on its WeChat account.
To reduce the risk of infection, the courier, who is in his 30s, has lived in his company's warehouse for nearly a month to keep himself from other members of his family, because he is not sure whether he has contracted the highly contagious novel coronavirus pneumonia.
"All of this started on Jan 24, the eve of Chinese New Year. Just as I was about to give my daughter a good night kiss at 10 pm, I saw a WeChat post from a nurse at Jinyintan Hospital requesting help," Wang was quoted as saying by the report. "The nurse said she would have to walk four hours to get back home after work because there were no buses or subway services at that time because of the traffic control."
Wang decided to use his car to help the nurse return home, but he did not tell his parents or his wife about it to prevent them from worrying.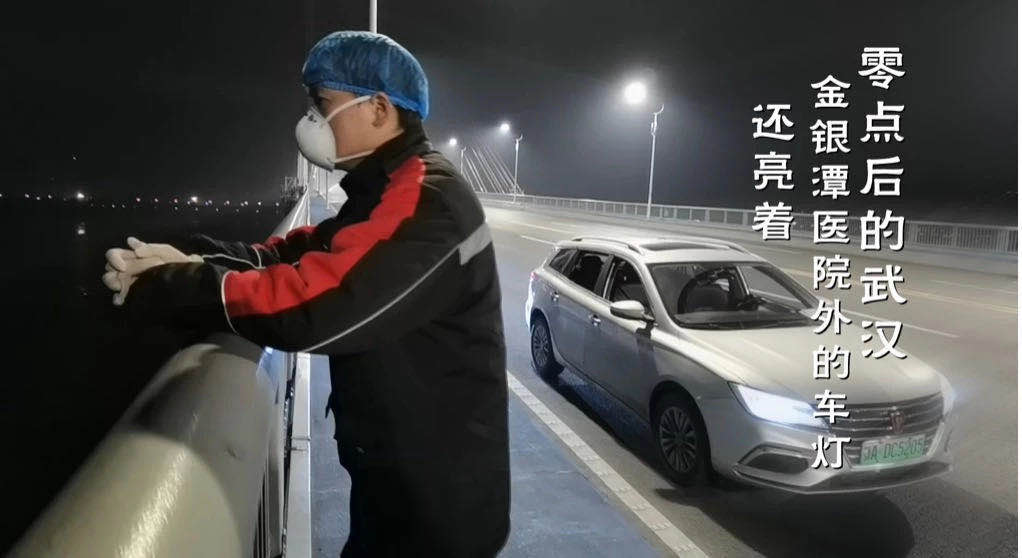 Wang recalled that he bought two face masks before arriving the next morning at Jinyintan Hospital - which specializes in treating infectious diseases and was one of the first to receive pneumonia patients - and fetched the nurse, who seemed surprised and wept all the way.
Since then, he began to respond to medical workers' calls for commuting assistance and established a WeChat group. He soon found that there were many at the hospital having commuting difficulty and that just one driver was not enough to help those people.
The courier found about 30 volunteers to join him. It did not take long, however, for him to realize that the number of volunteers was also insufficient for medical workers' commuting needs, so he reached out to shared bicycle operators such as Mobike for support. The operators acted quickly and deployed many bikes near the hospital.
Besides commuting assistance, Wang has also managed to arrange stable deliveries of food to medical workers at Jinyintan who have no time to prepare meals for themselves. Further, he has organized volunteers to publish requirements for supplies from the hospital on social media, collect those materials from donors and then distribute them to those in need.
"If these medical workers fall, there will be no hope for ordinary people like me in this city," he told the magazine.