Approval for drugs sped up to fight virus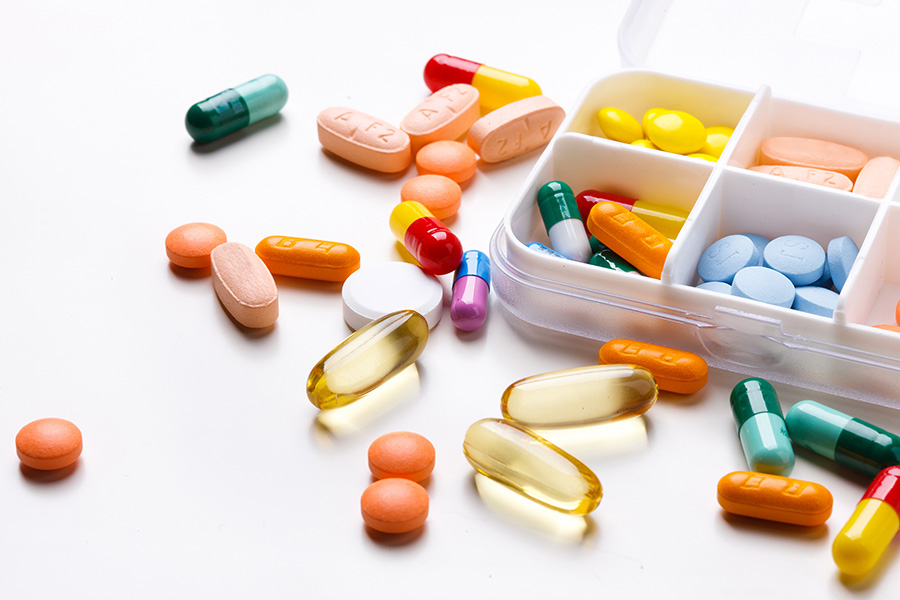 Medicines, protective equipment and testing kits produced in large numbers
China has simplified the process for approving drugs and protective gear necessary to tackle the novel coronavirus pneumonia epidemic, allowing medical professionals and patients greater access to safe and effective products, officials said on Tuesday.
Yan Jiangying, deputy director of the National Medical Products Administration, said in a news briefing on Tuesday that the administration has accelerated the drug approval process with dedicated expert teams and paramount emphasis on safety and potency.
The administration has approved five drugs for clinical trials against the pneumonia, including remdesivir and favipiravir. It has also approved diagnosis kits from 10 companies, she said.
As of Monday, the administration has granted production permits for 134 types of medical equipment, 93 of which have been granted since the epidemic began. This allowed China to produce over 330,000 medical hazmat suits, 844,000 medical face masks, and 1.7 million nucleic acid test kits every day, she said.
To ensure the quality of the products, Yan said, the administration has dispatched 13 inspection teams to work with local authorities to monitor the production and retailing process. It has also established interdepartmental mechanisms to detect illegal activities related to the medical products.
As for intellectual property protection, He Zhimin, the deputy director of the National Intellectual Property Administration, said drug and medical equipment manufacturers should act in accordance with laws when producing their goods, especially when dealing with patented products.
He comments followed recent announcements by Chinese pharmaceutical companies regarding their plans to produce a generic version of remdesivir, an experimental drug by United States biotech company Gilead Sciences that is currently in clinical trials for novel coronavirus pneumonia patients in Wuhan, Hubei province.
Chinese drugmaker Haiyao said in mid-February that the generic drugs are meant for clinical trials and would not enter the market. The results of the clinical trials will be published by April 27, He said.
He said the US company has applied for eight patents for the drug in China, covering the compound's chemical structure, manufacturing techniques, applications and others. Three of these patents have been approved and the other five are pending, he added.
The most fundamental and important patent for the drug, which protects its active ingredient, had been approved and published by Chinese authorities in 2015. The patent will last until July 2031, according to the IP administration.
"Medicine is a special product, as it is closely related to the wellbeing of public health," He said. "At the same time, drug development requires a huge investment in resources and time and carries high risks, so it requires particularly strong protections of its intellectual property."
He said once the patent is approved, "no individual or party can make, use, sell or import the patented goods for profit without approval from the patent owners."
However, there are exceptions to the rule, which include using the drug for scientific research and experiments, as well as for government appraisals during patent applications, he added.
"If patent owners suspect infringements, they can bring their case to courts or request administrative arbitration. We will protect the legal rights of the patent owners under the patent law," he said.