Action taken to curb false rumors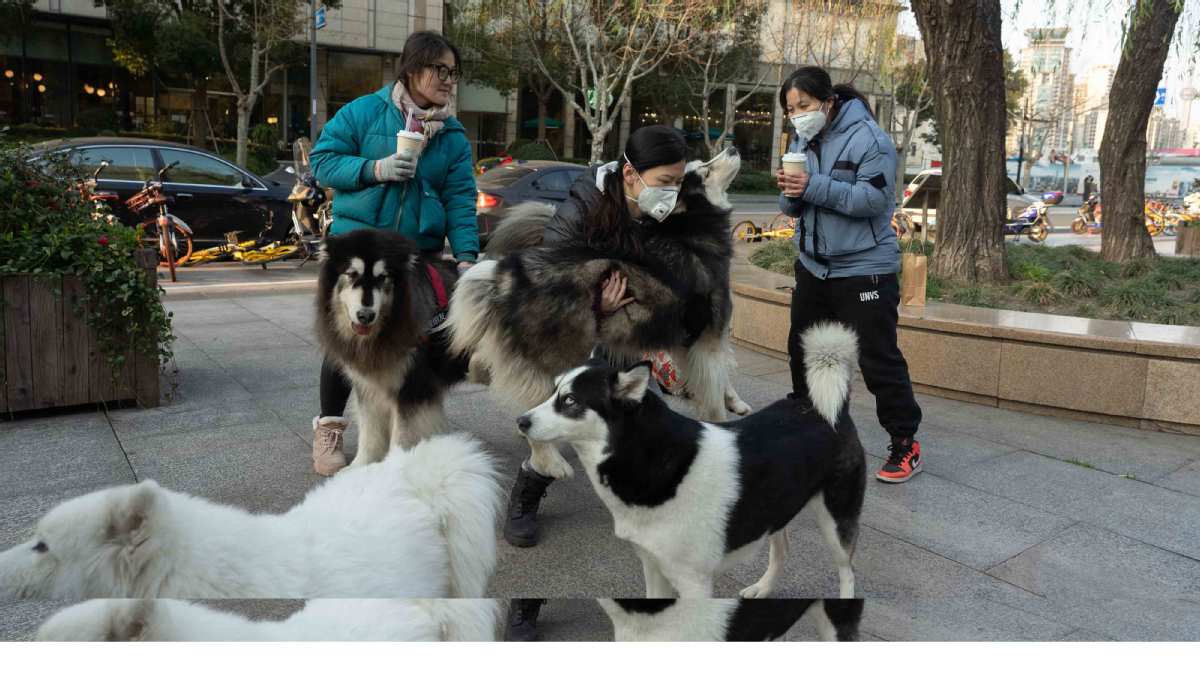 Prompt disclosure of information being encouraged
Feng Yi reads micro blogs every day because he does not want to miss any news about the novel coronavirus pneumonia outbreak. However, he has become swamped by the amount of information available, which is constantly being updated.
On Feb 10, Feng, a 25-year-old guesthouse manager in Zhengzhou, Henan province, saw on online post stating that supplies from Shanghai Huashan Hospital, including vital items for medical workers, had been "stolen and had disappeared" after being sent to Wuhan, Hubei province, the epicenter of the outbreak.
"I was so angry when I saw the post. I couldn't bear it that such a ridiculous incident had happened at this critical and difficult time amid the ongoing outbreak," he said.
The post spread on social media in China for nearly 24 hours, before being identified as false the next day.
The hospital said the rumored disappearance and theft of the supplies was incorrect, adding that they had been delivered to Wuhan several hours after the medical workers from Shanghai had arrived in the city. The supplies had then been taken to hotels where medical staff members were staying.