Complacency is biggest challenge as outbreak numbers go down: WHO expert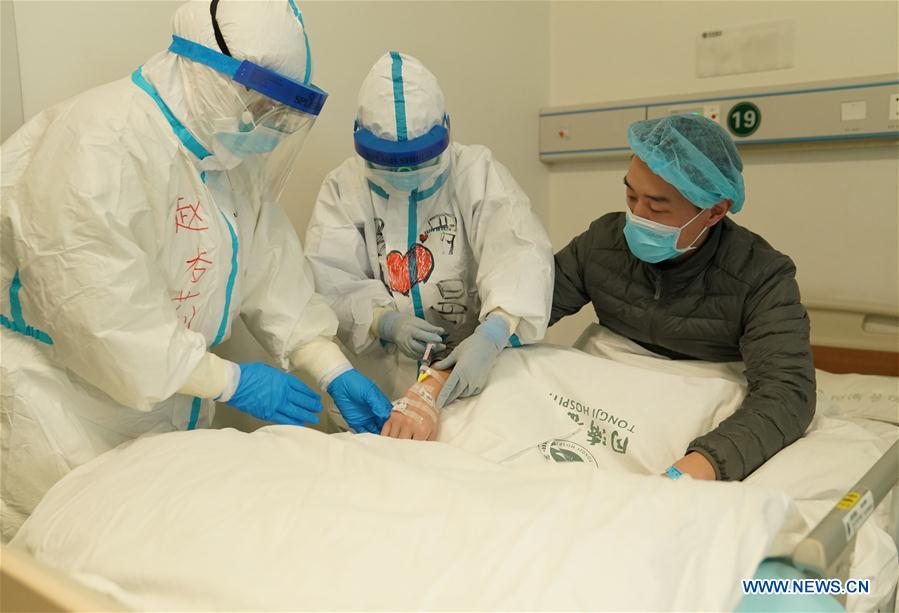 The biggest challenge for the novel coronavirus outbreak is that people should not be complacent as new confirmed cases have declined, a World Health Organization expert said on Monday.
A huge part of the world and China is still susceptible to the novel coronavirus. It's a new virus, so people do not have immunity to it, Canadian epidemiologist Bruce Aylward, who heads the WHO mission team, said at a news conference of the WHO-China Joint Mission on COVID-19 in Beijing.
Confirmed cases have gone down, but it has gone down through massive efforts and it can come back, which would require very quick efforts again, Aylward said.
"When people are used to dealing with a virus, they tend to get complacent. That is always the single biggest risk," he said.
Investments that have been made in hospital beds, medical workers, ventilators and vaccines must continue because this is a tricky and dangerous virus, he said.
"Thinking you have beaten the virus is the biggest risk, and China doesn't think so, despite the success," he said.