China's top anti-graft body releases work report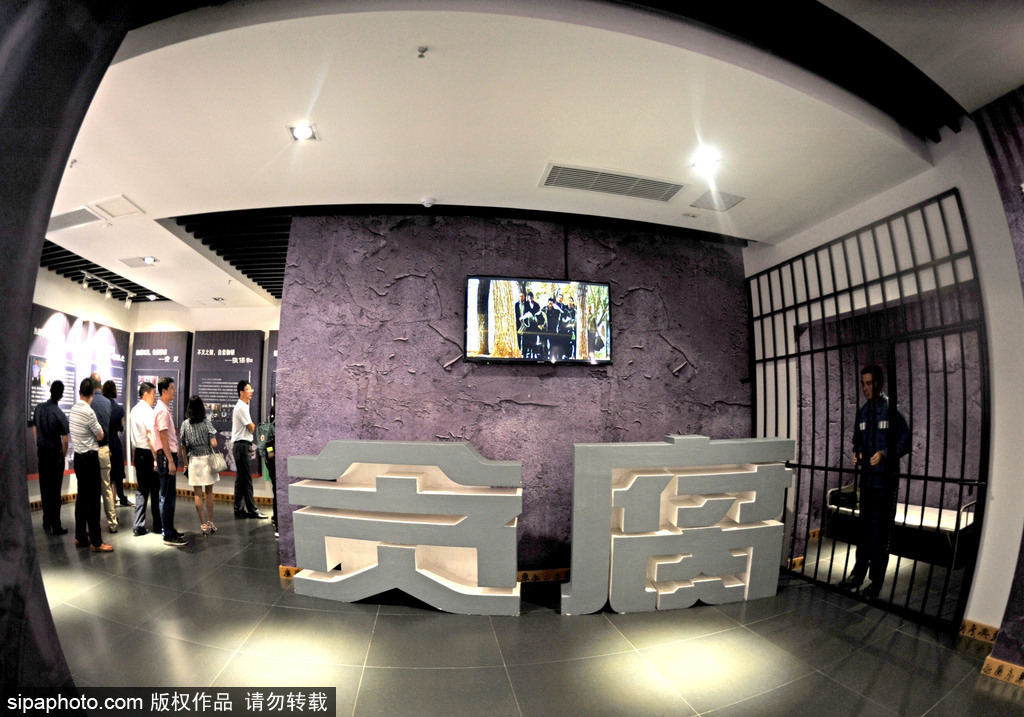 BEIJING -- The 19th Central Commission for Discipline Inspection (CCDI) of the Communist Party of China (CPC) released its work report Monday.
The report was delivered on Jan 13 by Zhao Leji, a member of the Standing Committee of the Political Bureau of the CPC Central Committee and head of the CCDI, at the fourth plenary session of the 19th CCDI of the CPC.
The report, titled "uphold and improve oversight systems of the Party and the state and provide a strong guarantee for the building of a moderately prosperous society in all respects," reviewed the CCDI's progress in 2019 and laid out its tasks for 2020.
Disciplinary inspection commissions and supervision agencies were required to strengthen checks on and oversight over the exercise of power, comprehensively promote the system under which officials "don't dare to, are unable to and have no desire to commit acts of corruption," and train a competent and professional disciplinary inspection team to provide a strong guarantee for securing a decisive victory in building a moderately prosperous society in all respects and winning the battle against poverty, according to the report.