You need to disinfect or wash hair to prevent virus?
Share - WeChat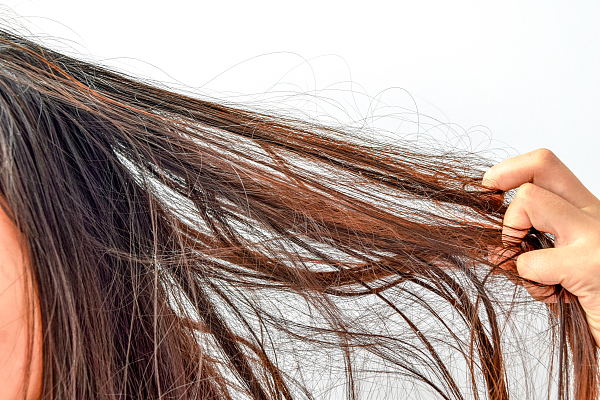 Rumor: The novel coronavirus can stay in the hair, so people must disinfect and wash the hair after going out.
Fact:
There are certain conditions for people to get infected with the novel coronavirus, such as the amount of the virus in droplets or viral activity, according to Feng Luzhao, an analyst from the Chinese Center for Disease Control and Prevention.
And the novel coronavirus is sensitive to heat and ultraviolet rays. Therefore, it's nearly unlikely for people's hair to be contaminated with droplets containing high concentrations of active virus in public places.