The novel coronavirus can invade the body through skin?
Share - WeChat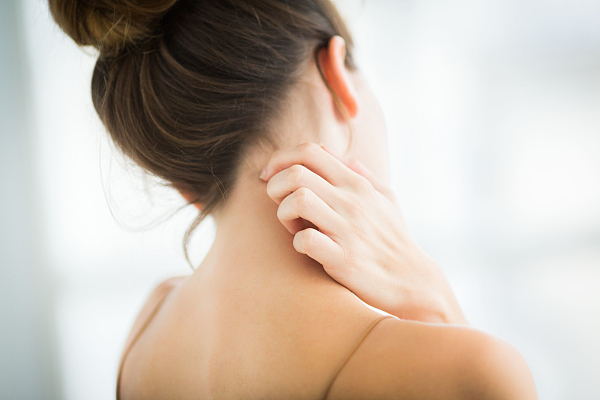 Rumor: The novel coronavirus can enter a person's body through the skin.
Fact:
The novel coronavirus is unlikely to enter the human body through the skin. It is mainly spread through respiratory droplets and direct contact with a carrier.
Washing your hands properly and frequently is an effective way to avoid virus transmission, according to Zhou Qi, an academician of the Chinese Academy of Sciences.