106 stranded cruise passengers from HK arrive home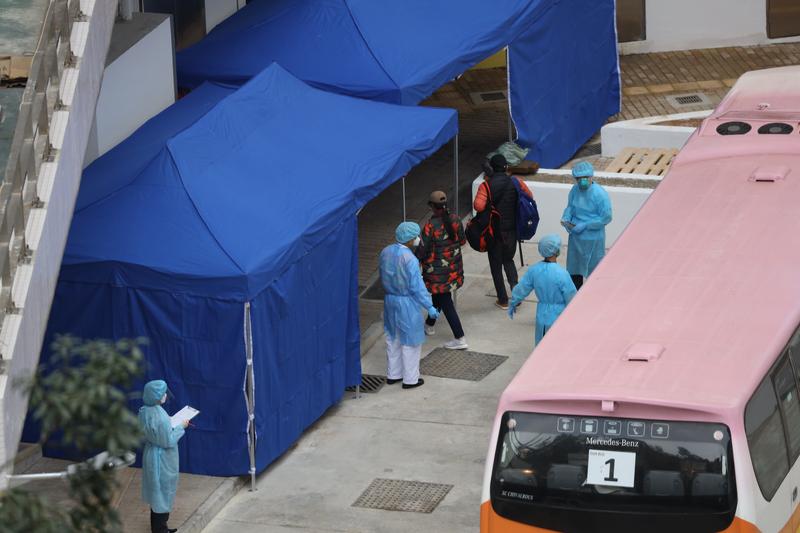 HONG KONG - A total of 106 Hong Kong passengers who were quarantined on the Diamond Princess cruise ship in Japan for more than two weeks landed around 8:50 am Thursday. The first batch of stranded passengers was flown in by a flight chartered by the Hong Kong government.
Meeting the press on Thursday morning in Hong Kong, Secretary for Security John Lee Ka-chiu said all incoming passengers had tested negative for a novel coronavirus causing the COVID-19 disease before disembarking the ship.
Diamond Princess had been quarantined in the Japanese port of Yokohama since Feb 3 with 621 people on board infected by the novel coronavirus, including 55 among a total of 364 people from Hong Kong.
The 55 infected patients and 33 people who have been in close contact with them had to stay back in Japan for treatment and medical observation, Lee said.
The Hong Kong government aims to bring back all Hong Kong passengers who tested negative for COVID-19 within the day, Lee said, adding that the other flight chartered to bring in the second batch will fly in the afternoon.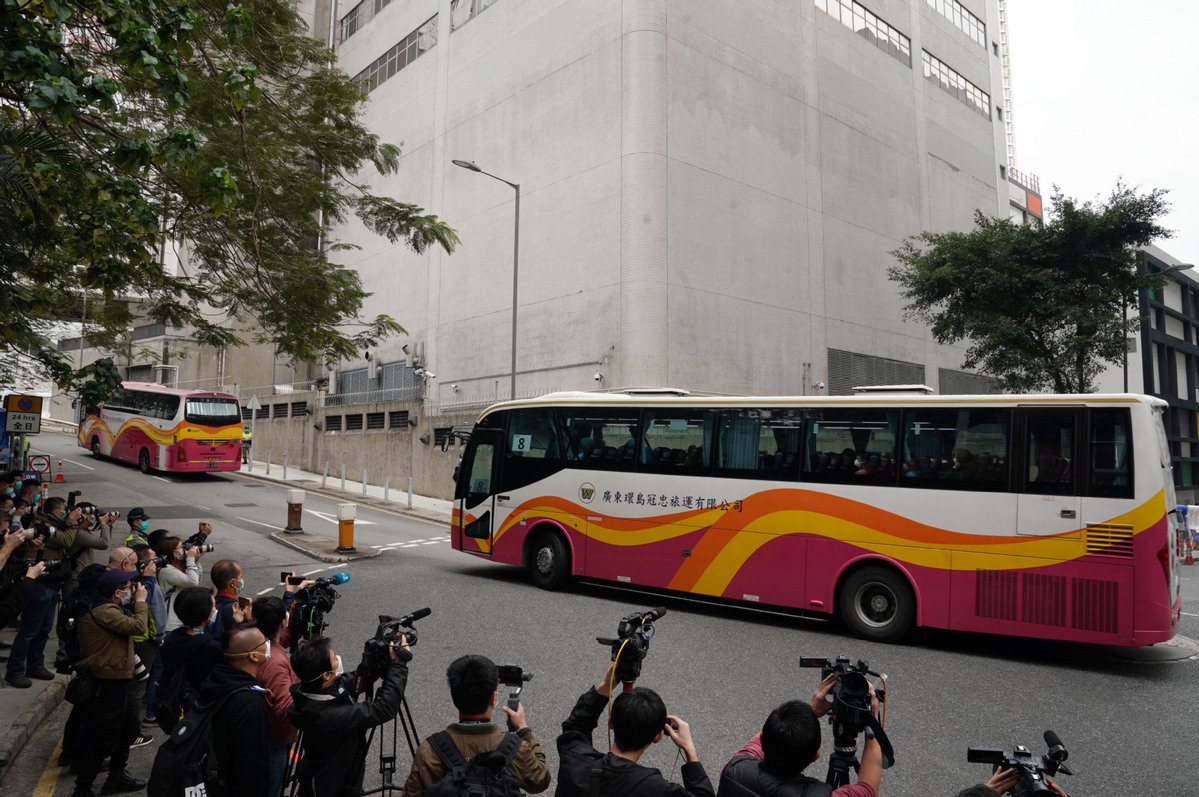 Also meeting reporters, Secretary for Food and Health Sophia Chan Siu-chee said the body temperature of all passengers had been checked before they had boarded the plane and after they had disembarked.
They will be tested for the disease again after arriving at the Chun Yeung Estate in Fo Tan to be quarantined for 14 days, Chan said, adding only those who tested negative will be isolated. Chan stressed that the 14-day quarantine measure was necessary as the proliferation of the infection on the ship showed the transmission chain hadn't been cut off.
Chan said medical staff would be on duty round the clock at the estate. People under quarantine are not allowed to go out, and designated vehicles will be arranged for exceptional cases, she said.
She also called on local residents not to panic as the quarantine center is located far from other residential buildings.