Researcher denies rumors on novel coronavirus outbreak
Share - WeChat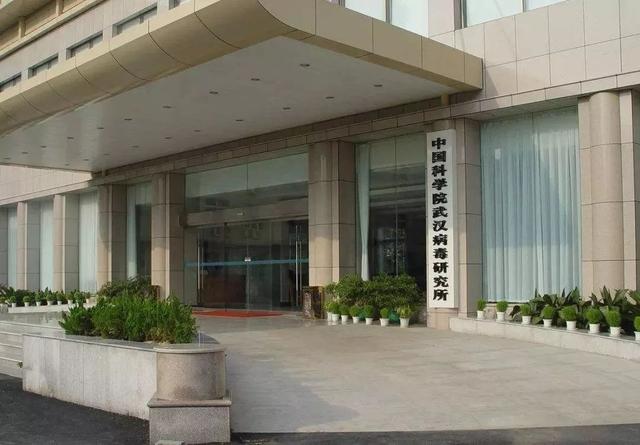 Rumor: Director of Wuhan Institute of Virology released the virus.
Fact:
Chen Quanjiao, a researcher with the Wuhan Institute of Virology, a subsidiary of the Chinese Academy of Sciences, issued a statement on Monday, refuting rumors that she had posted any tip-offs amid the novel coronavirus outbreak.
According to the statement posted on the institute's website, Chen expressed great indignation over the false use of her identity in a rumor.
On Monday, a rumor went viral online saying Chen reported Wang Yanyi, director of the institute, as leaking the novel coronavirus. Chen's ID number was also attached to a screenshot along with the rumor, which claimed Wang is the culprit responsible for the epidemic, and often takes experimental animals out of the laboratory and sells them at the Huanan Seafood Market, where the novel coronavirus outbreak was first reported.
According to the institute's website, Chen has been working on influenza viruses at the institute since 2001.
It is not the first time the Wuhan Institute of Virology has been targeted by conspiracy theories.
Earlier this month, Shi Zhengli, a researcher at the institute, debunked a rumor that claimed that the novel coronavirus was manufactured and escaped from the institute's most advanced biocontainment lab.
This week, the institute refuted another rumor that claimed Huang Yanling, a graduate of the institute, was the first patient diagnosed with the novel coronavirus infection.