Man who attempted escape suffers from mental illness, not coronavirus
Share - WeChat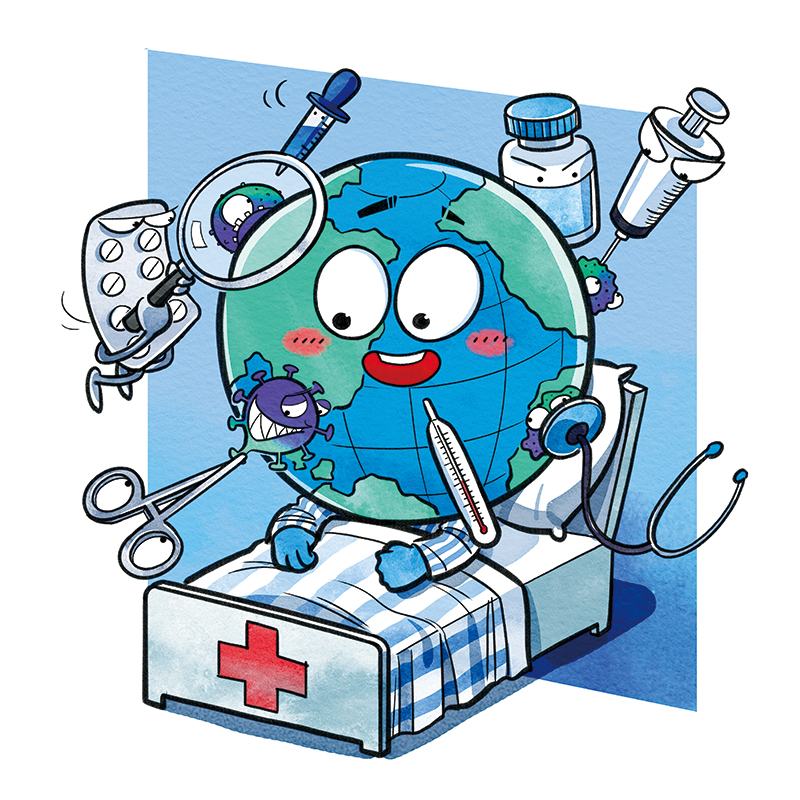 Rumor: One or eight confirmed NCP patient escaped a hospital in Xiaogan city, Hubei province.
Fact:
A suspected novel coronavirus pneumonia patient who attempted to escape from a hospital in Xiaogan city, Hubei province, was suffering from mental illness. The patient was tested negative for the virus after he was later caught, the hospital said on Monday.
The hospital has been designated to keep suspected NCP patients in Xiaogan since the outbreak. The patient, surnamed Wang, was sent to the hospital for isolation.
The 34-year-old dug a hole on the board installed to separate the ward around noon on Sunday. He then escaped by climbing out of a window, the hospital said in a statement on Monday.
About 12:20 pm, the patient was found. He underwent a chest CT scan in the afternoon and no irregularity was found. He was later transferred to a hospital specializing in mental illness in the city, according to the statement.