Yichang struggles against contagion, mayor thanks Fujian for help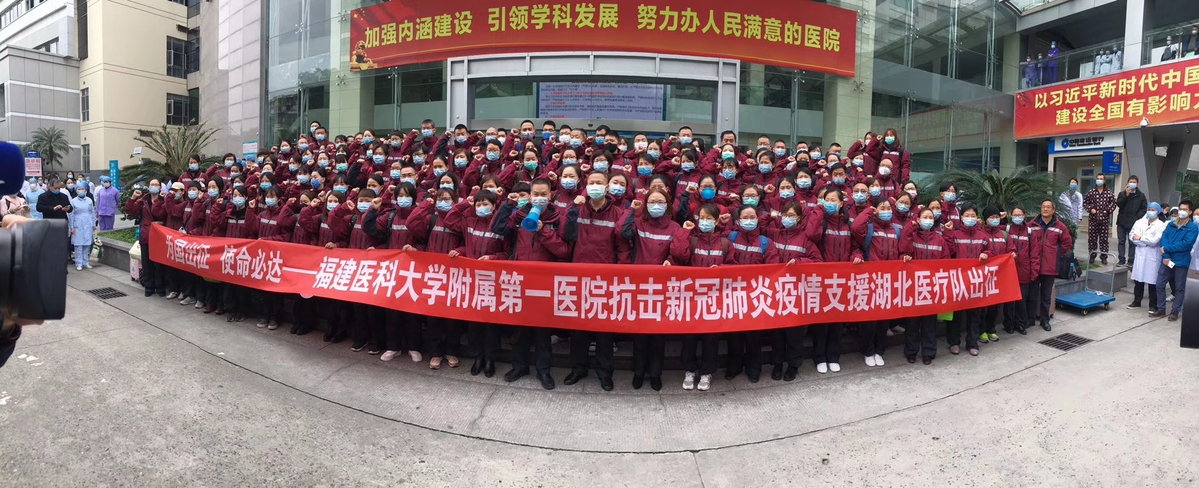 Yichang, a city in the southwestern part of Hubei province, is still in a difficult situation in the fight against the novel coronavirus outbreak, according to its mayor.
Mayor Zhang Jiasheng said at a news conference on Sunday afternoon in Wuhan, capital of Central China's Hubei province, that the city's counter-epidemic efforts are in a critical phase because there are many patients with serious symptoms among the 901 infection cases that had been confirmed by the end of Saturday.
He explained that "83 are in serious condition and another 23 are struggling with life-threatening symptoms."
The mayor said his government has been making all-out efforts to screen people with medical hazards and has handled nearly 3,000 fever cases. He added that the city has designated 13 hospitals with 2,685 beds to receive infected people and a total of 2,335 medical professionals have been sent to treat the patients.
By now, 140 infected people in the city have recovered and been discharged from hospitals, he said.
Zhang said that to make sure doctors and nurses are well protected from the highly contagious virus, all N95 facial masks and medical protective suits in the city must be reserved and used for medical professionals.
The mayor also thanked East China's Fujian province for its assistance to his city, saying a team of 158 medical workers from Fujian has been working hard to offer help since shortly after they arrived in Yichang on Tuesday.