Wuhan graduate never infected with novel coronavirus: Virology institute
Share - WeChat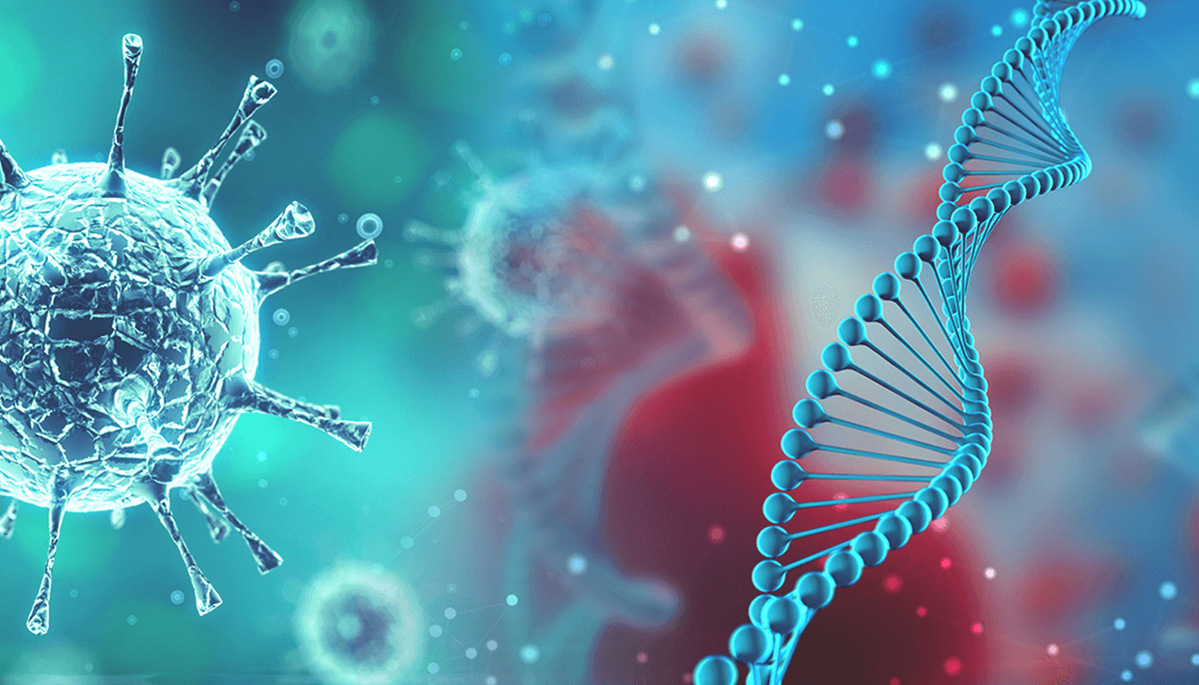 Huang Yanling, a graduate of the Wuhan Institute of Virology, a subsidiary of Chinese Academy of Sciences, was not the first person infected with novel coronavirus, nor has she been infected with the virus, the institute said on Sunday.
The institute made the statement in response to information circulated widely online that Huang, a postgraduate student at the institute, was the first patient to contract the novel coronavirus pneumonia in Wuhan, Central China's Hubei province, the outbreak epicenter.
The statement said Huang graduated with a master's degree from the institute in 2015. Since graduation, she has been working and living in other provinces and has never been infected with novel coronavirus and is in good health.
"At this critical moment in the fight against the epidemic, the rumor has greatly interfered with our scientific research work. We reserve the right to take legal action according to law," the statement said.