Drinking 60 C water kills virus?
Share - WeChat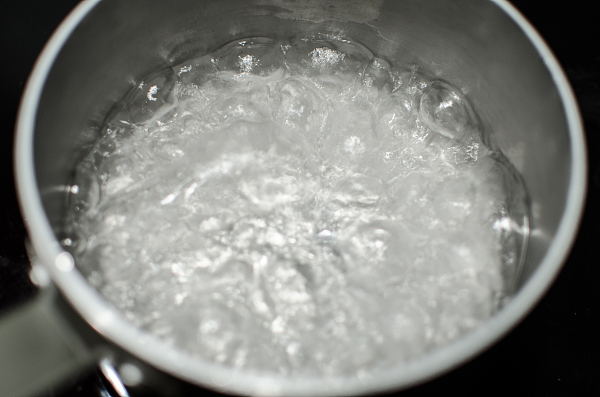 Rumor: Drinking water at 60 degrees Celsius can kill the virus.
Fact:
The novel coronavirus can be killed in water at 56 C or higher after 30 minutes, but it is impossible for human body to lift its temperature to 56 C, according to Tang Qin, a researcher at the Popular Science Department of the China Medical Association.
What's more, the novel coronavirus infects the respiratory tract rather than the digestive tract. Drinking hot water not only is useless but also hurts the oesophagus.