Can smoking prevent novel coronavirus?
Share - WeChat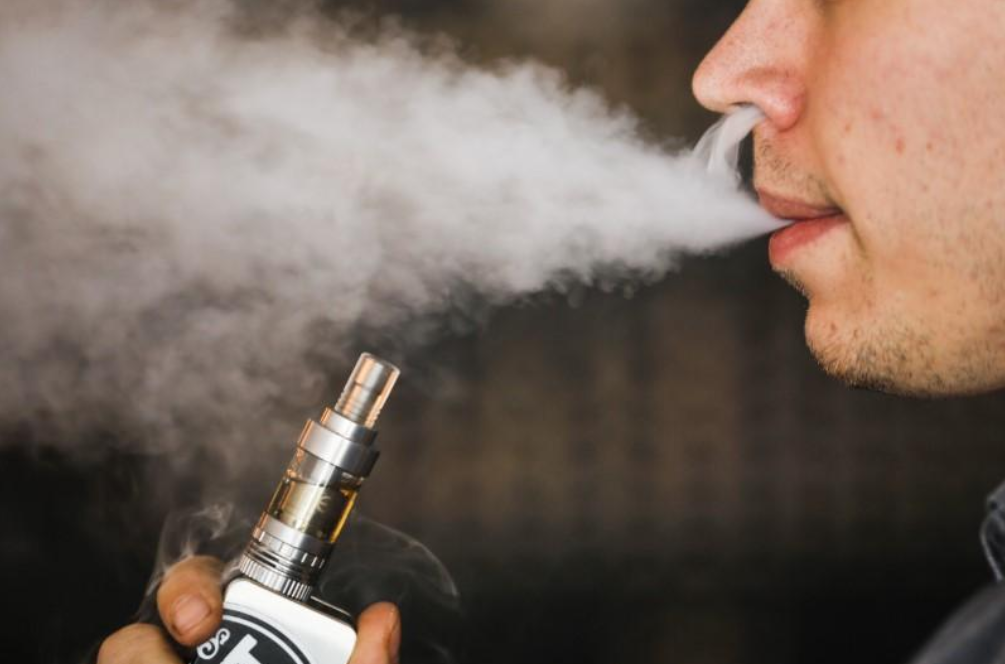 Rumor: An article recently circulating on China's social media platform WeChat claimed smokers have been infected by the novel coronavirus pneumonia at a far lower rate than non-smokers.
Fact:
The article posted on the WeChat public account Yaojiang Yaoshuo Ketang made the conclusion based on data published in a paper on clinical symptoms of patients infected with the novel coronavirus, co-authored by experts including Zhong Nanshan, a renowned respiratory scientist.
According to the data in the paper, among 1,099 pneumonia patients surveyed, 927 were non-smokers, accounting for 85.4 percent of the total; 21 had a history of smoking, accounting for 1.9 percent; and 137 were smokers, accounting for 12.6 percent.
A slew of health experts refuted the conclusion, saying it is a rumor taken out of context.
"Composition ratio of infected cases is a different concept than infection ratio of the generation population," said Wang Ke'an, former director of the Thinktank Research Center for Health Development.
The paper analyzed the composition ratio of infected cases, or the proportions of smokers and non-smokers in the patients. The claim that smokers' infection rate is lower than that of nonsmokers is a disguised replacement of concepts, he said.
Zhang Jianshu, president of the Beijing Cigarette Control Association, said the writer of the article took advantage of public panic over the novel coronavirus to promote the tobacco industry.
Zhang Ye, head physician at the pneumology department of Beijing Hepingli Hospital, said so far there have been no findings or data showing nicotine, a major element in cigarettes, has an anti-viral effect or prevents infections.
Zhang said nicotine can cause respiratory failure and paralysis. As has been known, smoking harms people's health. It weakens the immune system, accelerates the onset of senility and worsens diabetes and blood pressure, among other things.