1,716 medics infected by virus on Chinese mainland
Share - WeChat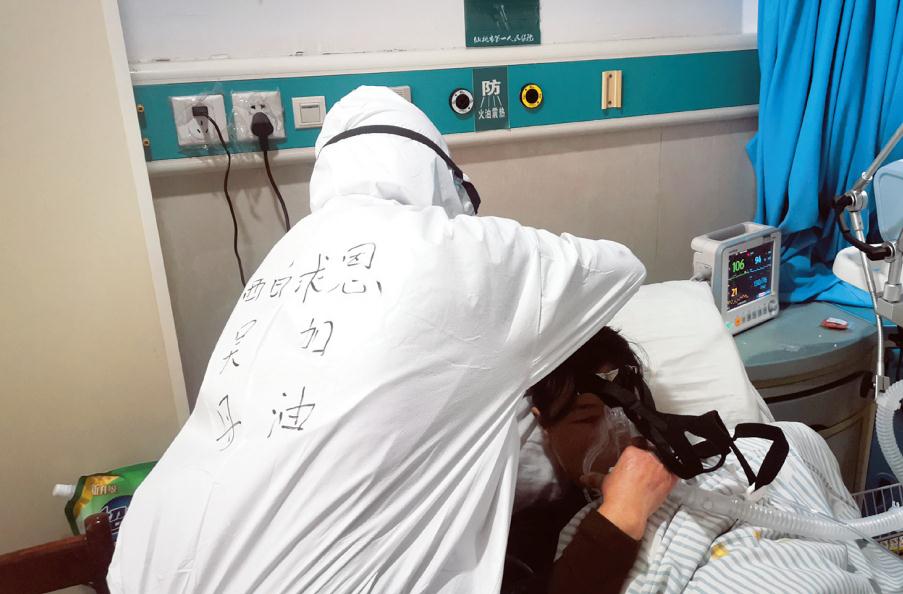 A total of 1,716 medical workers had been infected by the novel coronavirus as of Tuesday midnight, comprising 3.8 percent of the total infections on the Chinese mainland. Six of them had died, accounting for 0.4 percent of the total fatalities, a senior health official said on Friday.
About 87.5 percent of the infected medical workers, or 1,502 cases, were in Hubei province. Among the confirmed cases in Hubei, 1,102 were reported from Wuhan, the epicenter of the virus outbreak, Zeng Yixin, deputy head of the National Health Commission, said at a news conference.
However, it's not yet known how many medical workers were infected in hospitals, as some of them may have contracted the virus outside of their work, he said.