Production further delayed in Hubei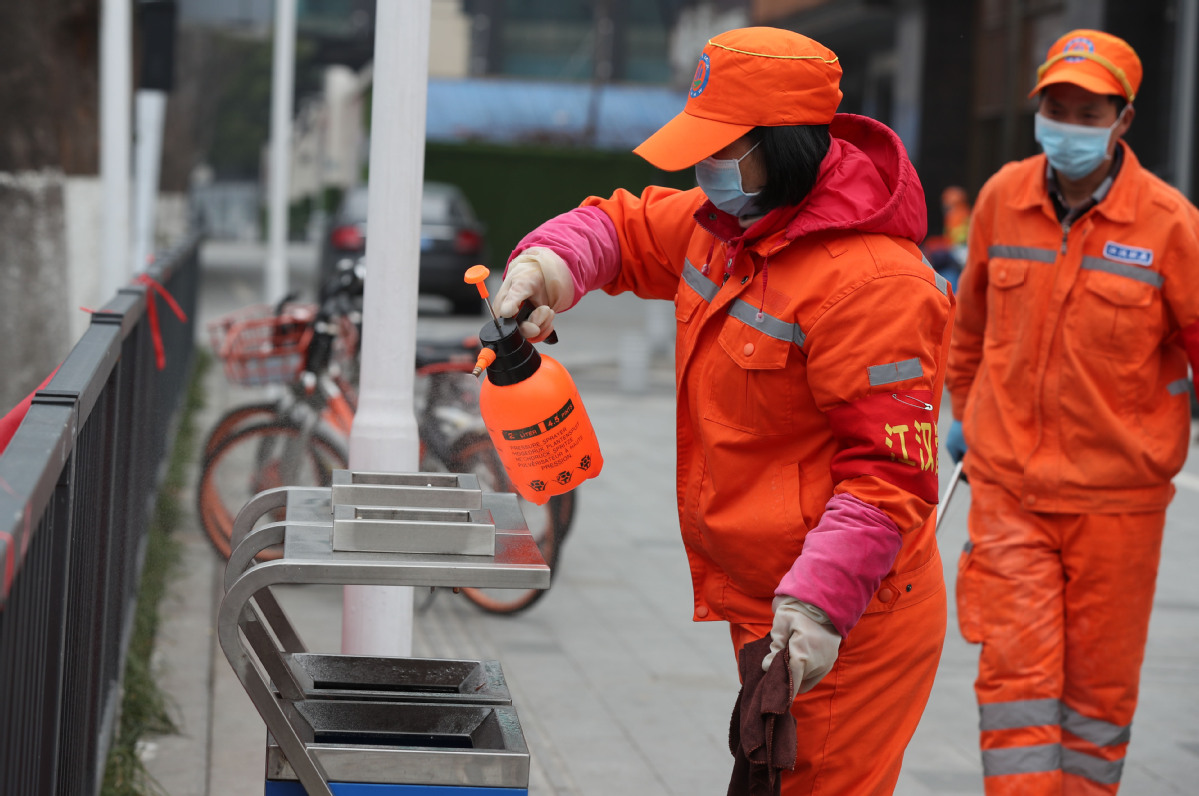 Production in Hubei province, the heart of the coronavirus outbreak, shall not resume until Feb 23, and the new semester has been postponed indefinitely from kindergartens up to universities, according to the province's epidemic prevention office on Thursday.
Exceptions are made for makers of medical equipment, drugs and protective gear, as well as for sectors including power, telecommunications and supermarkets, the office said in a circular.
After production resumes, businesses shall implement strict epidemic prevention measures and safeguard worker's rights, the circular said, adding government oversight will be tightened on that front.
The office advised citizens across the province to remain home and abstain from gatherings and other crowded occasions.
Facial masks are required for public spaces, and the circular warned of legal consequences for people who breach the rules.
The moves are aimed at containing the coronavirus, but are slowing people's mobility. The rules were made in accordance with the country's emergency law and law on epidemic control, the circular said.