Wang Zhonglin named as Wuhan city's new Party chief
Share - WeChat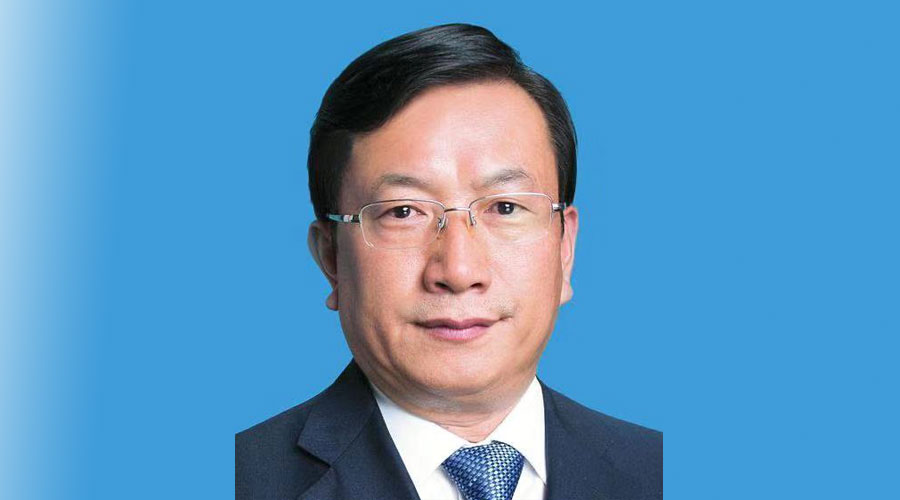 Approved by the Communist Party of China Central Committee, Wang Zhonglin, Party chief of Jinan, capital of Shandong province, was appointed as Party chief of Wuhan, Hubei province, center of the novel coronavirus pneumonia outbreak, Xinhua News Agency reported on Thursday.
Wang was also appointed as a member and a Standing Committee member of the CPC Hubei Provincial Committee, it said.
Ma Guoqiang, the incumbent Wuhan Party chief, will no longer hold these offices as well as the deputy Party chief of Hubei, it said.
Wang, 57, a native of Shandong, joined the Party and started his career in 1984. He became the Jinan Party chief in 2018.