Are goggles necessary when going out?
Share - WeChat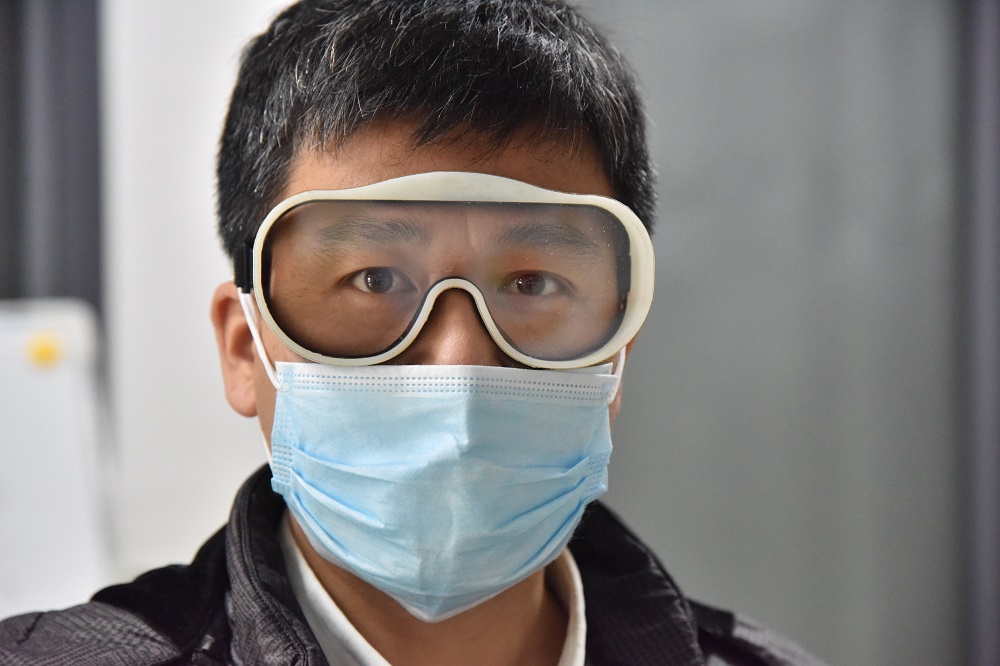 Rumor: During the outbreak of the novel coronavirus people should wear goggles when away from home.
Fact:
The public has no need to wear goggles, said Li Lanjuan, a renowned Chinese epidemiologist. Only doctors at the front lines of the outbreak should wear protective goggles or masks when diagnosing and treating infected patients, said Li.
The infection rate via the eyes is tiny. At present, there is no need for people to wear goggles - the more important is regular hand-washing and no eye-rubbing, she said.