University alumni rally to support front-line workers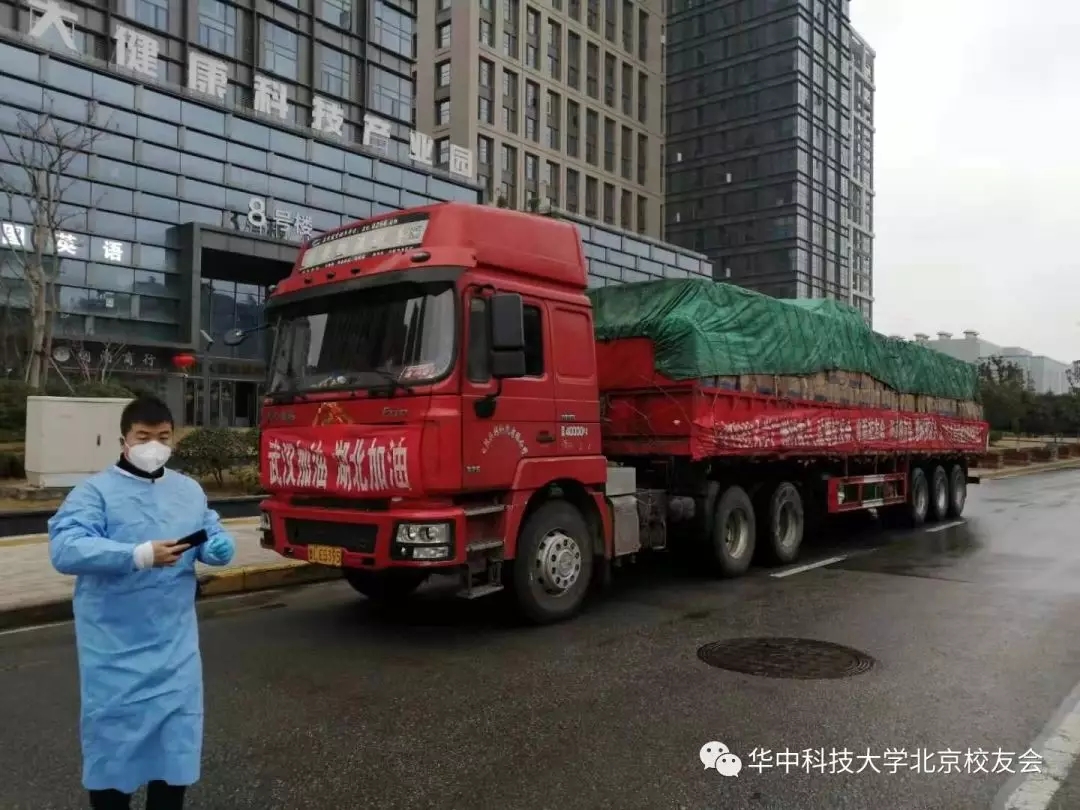 Former students of the Huazhong University of Science and Technology in Wuhan, Hubei province, have donated money and medical supplies for front-line workers battling the novel coronavirus pneumonia outbreak.
The alumni association's Beijing office said by last Thursday it had received donations of over 10 million yuan ($1.43 million).
In January, alumni working in Wuhan hospitals sent messages to the association asking for help, saying they needed medical supplies.
Thanks to a strong alumni network at home and overseas, medical supplies such as face masks, goggles and protective gowns, have been sent to hospitals in Wuhan and other parts of Hubei.
The first batch of supplies — donated by alumni in Germany — arrived at hospitals in Wuhan late last month. The supplies included 25,000 protective gowns and 240,000 face masks.
The Beijing office coordinates the transfer of supplies and money donated by overseas alumni to Hubei.
Wuhan has a large number of universities, with more than 1 million college students.