Face mask production remains strong amid other factory slowdowns
By SHI BAOYIN in Zhengzhou and XIE CHUANJIAO in Qingdao | chinadaily.com.cn | Updated: 2020-02-10 07:05




Share - WeChat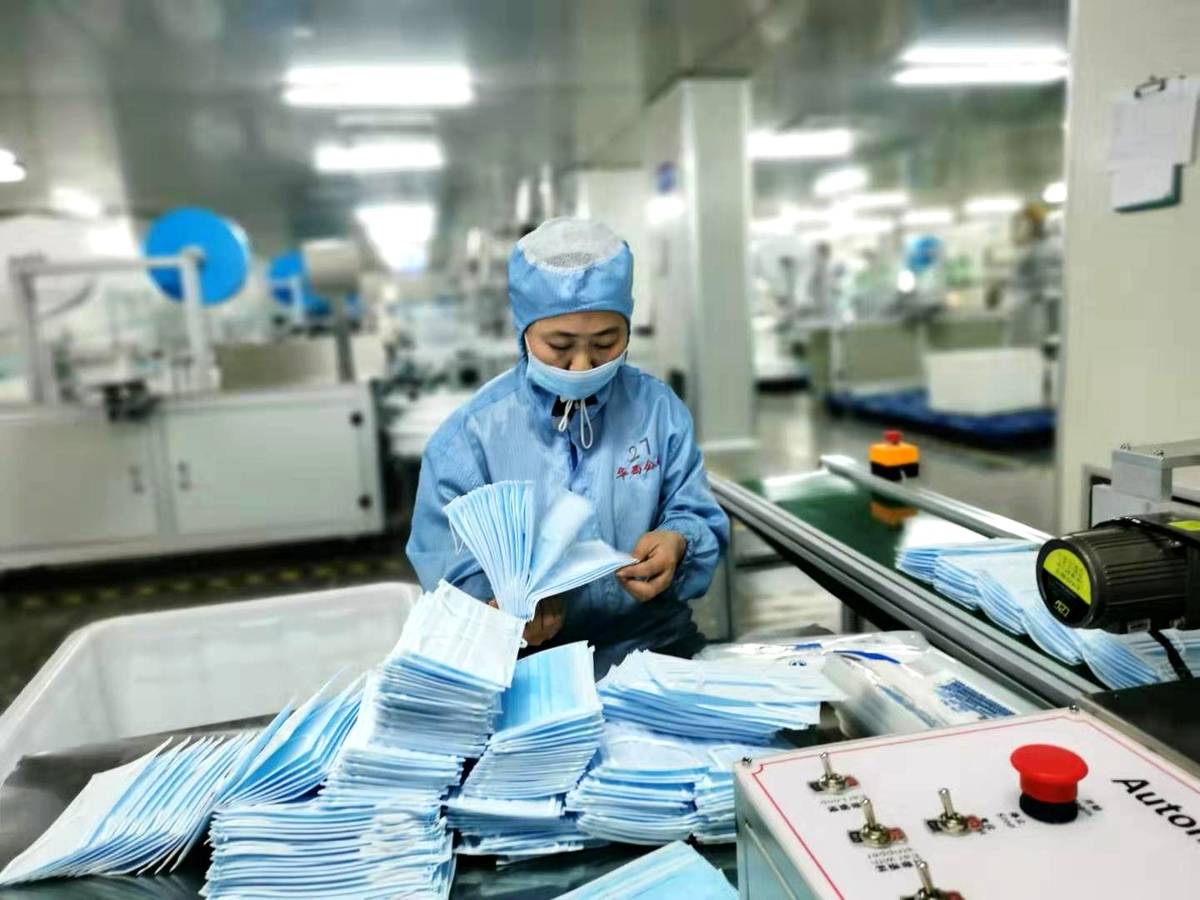 Despite slowdowns or shutdowns at many Chinese factories prompted by the outbreak of the novel coronavirus, production of protective face masks has not been affected.
In Changyuan, located near Xinxiang in China's Henan province, face mask factories are working day and night to increase output.
Changyuan is famed nationwide as a production base for such medical consumables, but with delivery trucks waiting in line to load up with protective masks, production still lags far behind demand.
Zhang Guo, deputy general manager of the Tuoren Group, said that local producers are increasing both work hours and salaries to meet demand but noted that they also need to coordinate logistics with upstream suppliers to increase mask production.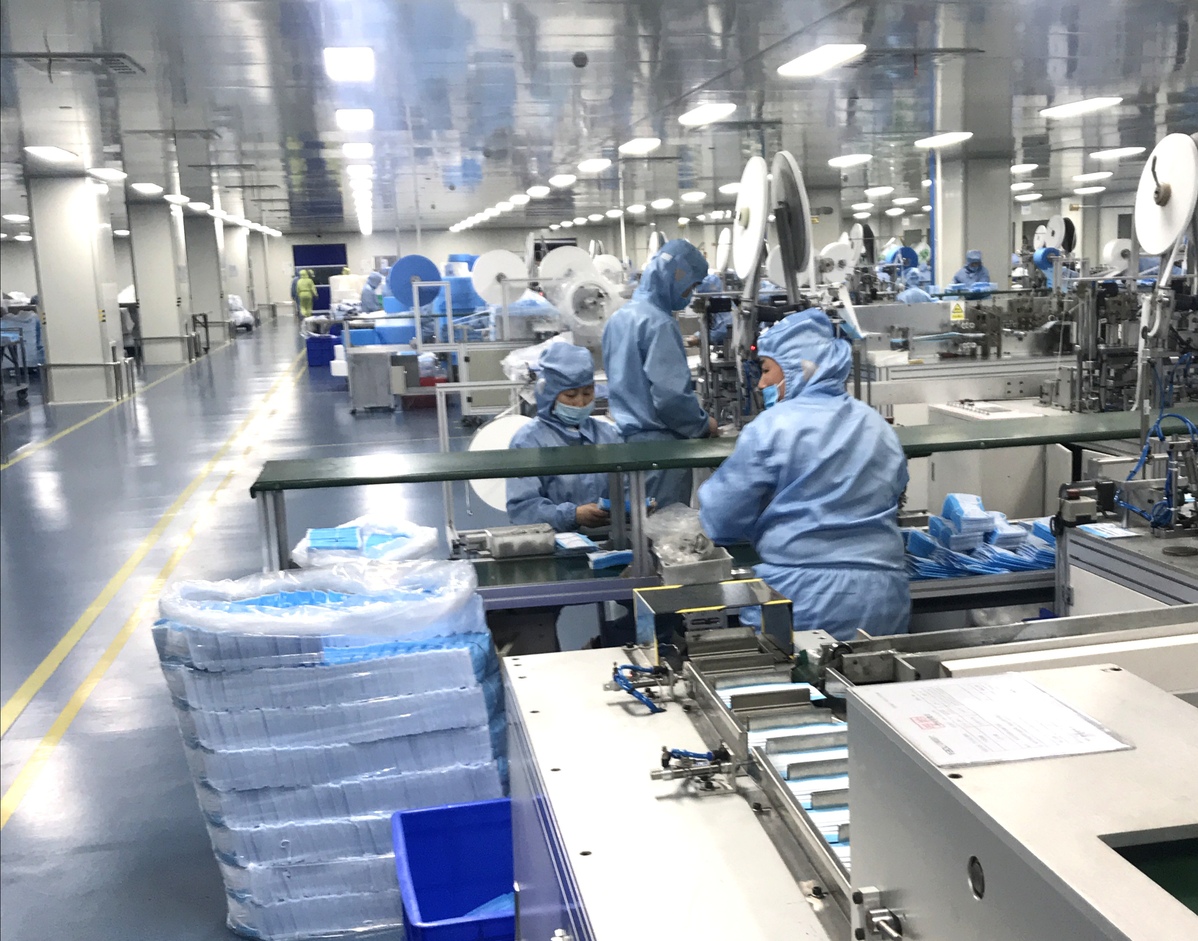 "Our staff members are under huge pressure, though we have offered three times the salary and free meals," said Zhang. "The factory operates for over 12 hours a day, and it is also hard for them to see their family after getting off work."
To help find upstream suppliers, Chinese e-commerce giant Alibaba Group launched an online platform Wednesday to attract worldwide direct procurement of medical materials in a effort to help local factories increase production and lower costs.
By Thursday, the platform had received 3 million responses from people from 180 countries and regions, including more than 700 organizations and enterprises.