Collection of virus-related information should follow rule of law
Share - WeChat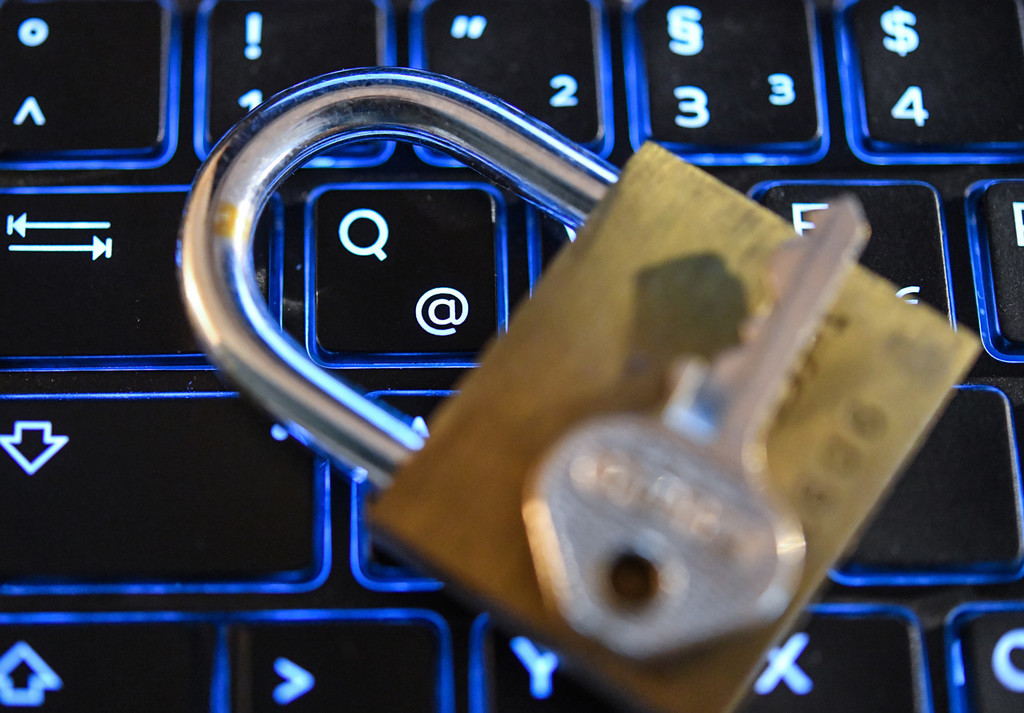 Information collected for preventing and controlling the novel coronavirus pneumonia outbreak are not allowed to be used in any other situations, and the collection should be developed within groups of confirmed and suspected cases as well as those who had close contacts with the patients to avoid discrimination.
The collection requirements have been highlighted in a notice issued by the Cyberspace Administration of China, the country's top internet watchdog, on Sunday.
The notice clarifies that the information collection for the epidemic prevention and control should be conducted by institutes that obtain the authorization of health departments with the State Council, Chinese Cabinet, and should also be done by rule of law.
Without getting permission of the information collection targets, any department or individual cannot disclose their personal information, such as their names, age, identity card numbers, cellphone numbers and home addresses, to public, the notice said.
But information that are used for joint prevention and control of the disease and have also been processed are an exception, it added.
The administration orders information collectors to take responsibilities for protecting the data security, demanding them to take strict measures and use technologies to keep the collected information from being stolen or leaked.
It also encouraged enterprises to use big data under a guide of relevant departments to help analyze and evaluate human flows of the confirmed and suspected cases and people who had close contact with the patients to offer a data support for the joint epidemic prevention and control.
Anyone who discovers illegal collection, use or disclosure of the epidemic-related information can report to the administration's local branches and public security departments, and the branches should deal with the reports in line with the Chinese Cybersecurity Law and relevant regulations in a timely manner, according to the notice.
If the reported situation is serious, public security authorities should impose a harsh crack down, it added.