Woman dies of NCP after concealing stay in Wuhan
Share - WeChat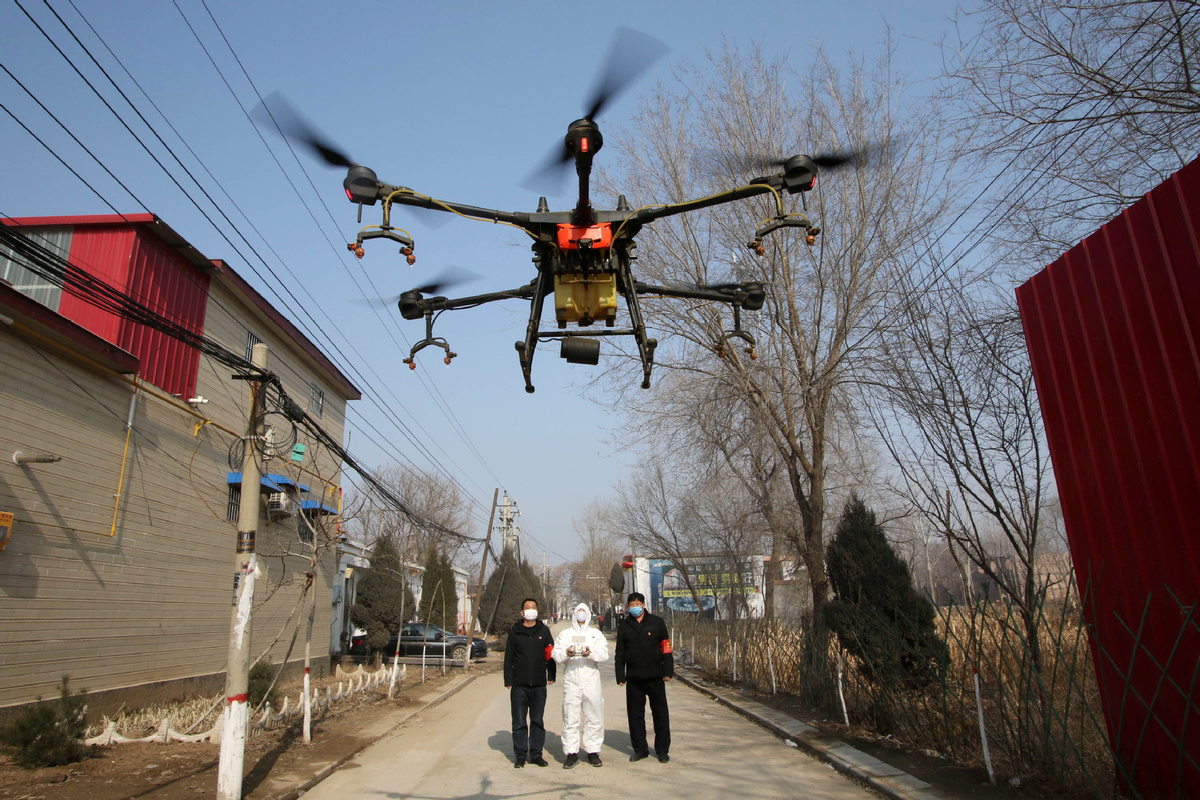 A 64-year-old woman in Xingtai city, North China's Hebei province, died from novel coronavirus pneumonia (NCP) on Saturday night after reportedly concealing her history of staying in Wuhan, the epicenter of the NCP outbreak, media reported.
The woman, surnamed Liu, returned home to Neiqiu county on Jan 17 from Hongshan district in Wuhan, Central China's Hubei province. Liu, her husband, daughter, daughter-in-law and grandson drove back in a private car, People's Daily reported on Sunday morning.
The woman started to feel uncomfortable the next day but didn't report her situation to local hospitals. Instead, Liu went to see a dentist at a dental clinic in the county on Jan 18, the report said.
She was hospitalized at a local hospital on Jan 31 when her breathing became labored. Four days later, she was transferred to a bigger hospital in Xingtai city when her condition worsened.
During the whole time, Liu and her family denied she had lived in Wuhan until Thursday, when they admitted she had been there after being repeated questioning by medical staff.
She was then confirmed to have been infected with the NCP on Friday after a positive nucleic acid test, according to legal processes.
Liu missed the best chance for treatment due to concealing her presence in Wuhan, the report said. She died from the virus and multiple organ failure caused by the pneumonia after doctors attempt to save her life failed and she died at about 8 pm Saturday.
A total of 77 people who had been in close contact with Liu, including some medical staff, have been in quarantine. As of press time, nucleic acid tests on all are negative. Further tests on them are under way.
The places Liu had gone to or stayed, including hospitals in Neiqiu county and in Xingtai city, the dental clinic and her home, have been isolated and disinfected.
Liu had been officially put under investigation by the local public security bureau on suspicion of endangering public safety by dangerous means in Neiqiu county.