Can fur collars attract viruses more easily?
Share - WeChat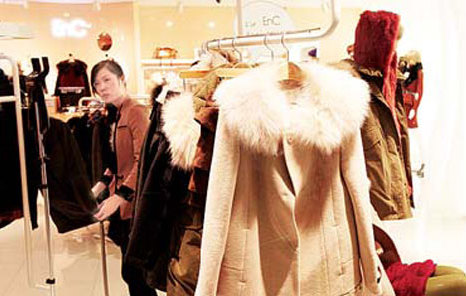 Rumor: Fur collars can attract viruses more easily.
Fact:
Due to the nature of the influenza virus, the virus prefers smooth, non-porous surfaces and has a shorter retention time on woolen fabrics.
At home or before going out, it is not necessary to consider which kind of material has less chance to absorb the virus - choosing comfortable clothes is enough.
After returning home, please wash your hands, sterilize the clothes and blow the clothes with a dryer.