‪Shanghai announces bevy of policies to support local enterprises
Share - WeChat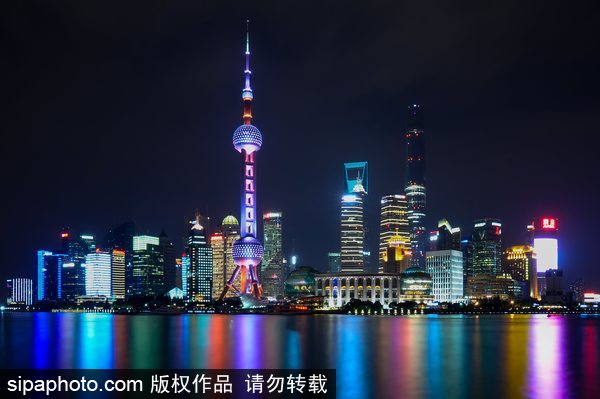 The municipal government of Shanghai introduced a total of 28 policies to support and sustain the development of local companies while the country makes an all-out effort to prevent and control the novel coronavirus.

The 28 policies, which take effect on Saturday, are expected to reduce companies' cost by 30 billion yuan ($4.3 billion). For companies which are directly involved in the prevention and control of the respiratory disease, the municipal government will provide support in terms of fiscal subsidies, favorable taxes, project financing, insurance, output expansion and imports, as well as research and development of related technology.

For companies which are responsible for the production of materials needed for epidemic prevention and control, or those providing delivery services, bank loans provided to them will be set under 1.6 percent.

Companies, especially small and medium-sized enterprises, will see their office rents reduced, taxes deferred or receive favorable tax rate as long their operations are seriously affected by the epidemic.

The time frame for the adjustment of the social security payment base will be postponed three months, with the new period set from July 1, 2020 to June 30, 2021. Companies can make a supplementary payment of social security fees three months after the epidemic ends. No overdue fines will be charged.
Employees' payment records of social security will not be affected by belated payments.

Multinational companies will also benefit from all 28 policies, as Shanghai aims at creating a fair business environment for all market entities.

The newly introduced policies will be effective for three months after the epidemic ends.