Coronavirus infection peak still uncertain despite two days of decrease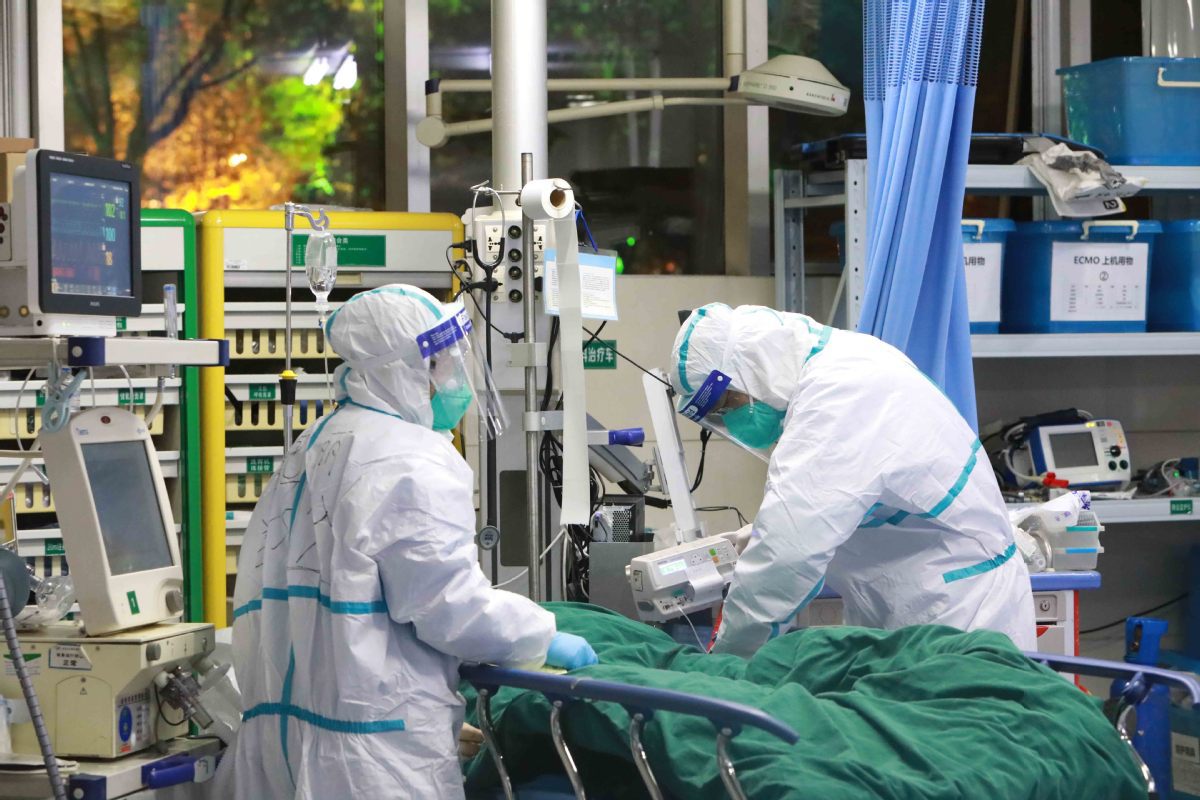 It might still take a few days for the novel coronavirus outbreak to reach its peak, even though the number of confirmed cases has dropped for two consecutive days, renowned Chinese respiratory expert Zhong Nanshan said on Friday.
It's good that confirmed cases are decreasing, which means that early detection and early isolation have worked, yet it is still too early to say the epidemic has reached a turning point, Zhong said at a conference in Guangdong province.
The main treatment for patients in critical condition is still life support, as the effect of some medicine needs more testing, Zhong was quoted by the Guangdong-based Nanfang Daily as saying.
He said there have been some clinical trials for traditional Chinese medicine, which hopefully can be used in epidemic prevention and treatment for patients with mild symptoms, he said.
Zhong also reminded medical workers to follow standard protection procedures to protect themselves, and they should take turns working since it's easier to get infected when fatigued.