Is it dangerous to receive a letter or package from China?
Share - WeChat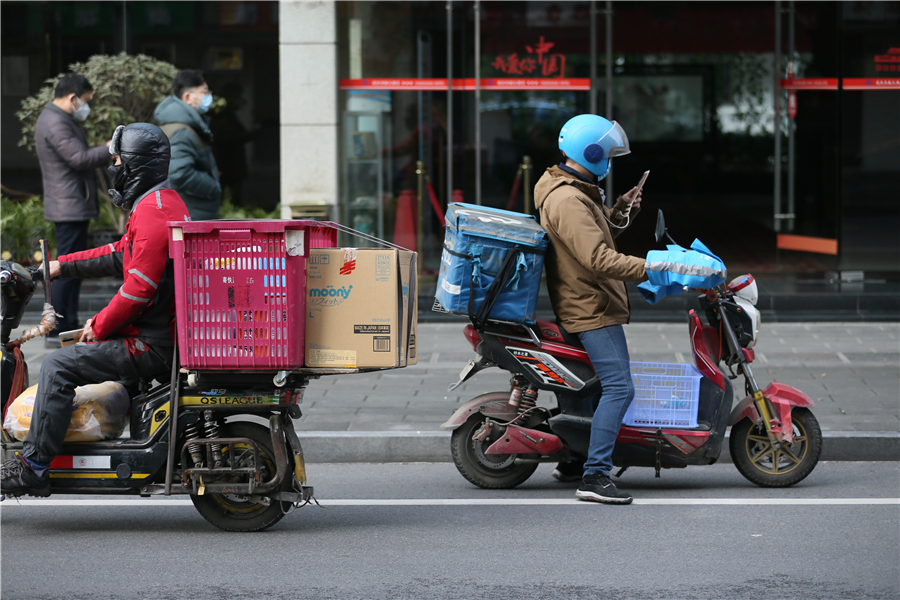 Rumor: People receiving packages from China are at risk of contracting the new coronavirus.
Fact:
It's safe to receive packages. Previous analysis has shown coronavirus does not survive long on objects, such as letters or packages.