Taiwan bars return of residents from mainland, says Beijing
Share - WeChat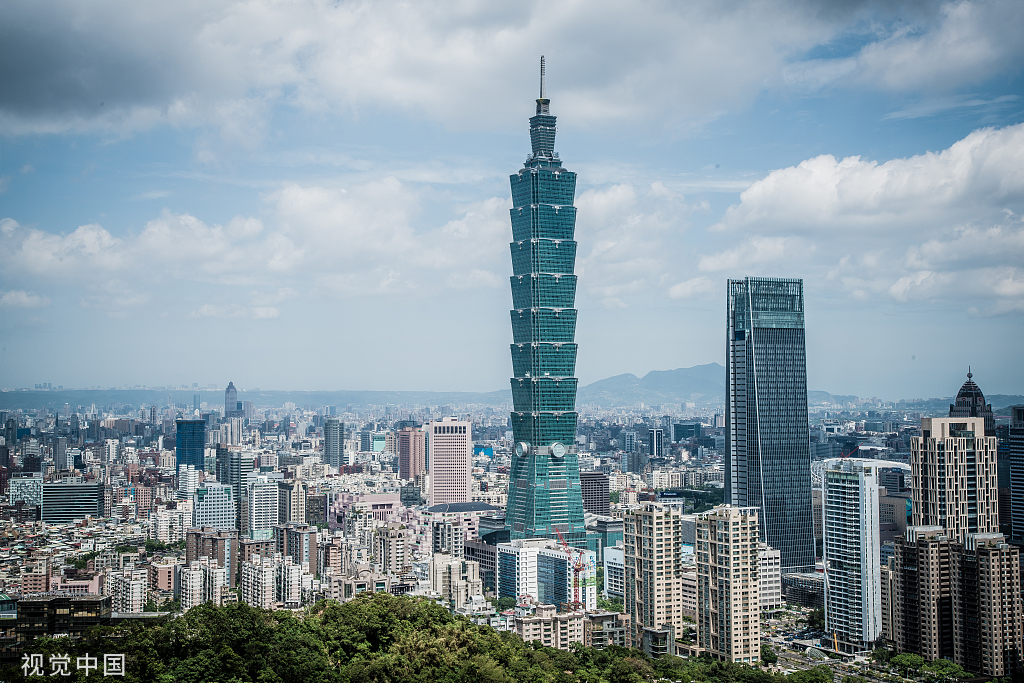 Taiwan authorities shouldn't impede the return of its residents from Hubei province, the Taiwan Affairs Office of the State Council said on Thursday.
Two flights arranged by the mainland that were to take about 890 Taiwan residents from Hubei to the island on Wednesday and Thursday weren't carried out as scheduled because of the obstruction of island authorities, the office said.
Due to the lockdown of Hubei to curb the spread of the novel coronavirus outbreak, many Taiwan residents who live in the province, or who are there on a business trip or traveling in Hubei, can't return to the island because all flights have been canceled.
To help them return home, the mainland arranged to put them on the charter flights from Wuhan, the erpic center of the novel coronavirus, the office said.
The first batch of 247 Taiwan residents took a charter flight to Taiwan from Wuhan on Monday.
Before their return trip, every Taiwan resident was required to make a written commitment that they haven't had contact with coronavirus patients or people suspected of being infected by the virus. They were also required to promise that they will accept quarantine measures when returned to the island, the office said.
The first batch of Taiwan residents had their body temperature checked three times: when they left home in Wuhan, arrived at the Wuhan airport and aboard the aircraft, the office said.
The office said that the day after the trip, Taiwan authorities expressed appreciation for the arrangement. However, the authorities later changed their attitude and postponed more flights.
Shanghai-based China Eastern Airlines applied for two more flights from Wuhan to Taiwan for Wednesday and Thursday, carrying about 890 residents.
Taiwan authorities haven't approved the applications, claiming they don't have the ability to accommodate 890 people, the office said.
Ma Xiaoguang, spokesperson for the office, said, "It's not a reason to refuse the return of these people to Taiwan. The island authorities have declared before that they would take residents back to the island and said they would make full preparations."
"Taiwan residents in Hubei are sad and disappointed by the attitude of the island," he added.
By 8 am Thursday, 979 Taiwan residents in Hubei had applied to the mainland to help them return to the island, and the mainland transferred name lists to the island an hour later.
But as of Thursday night, the island hasn't approved the applications for more flights, the office said.
The spokesperson urged the island authorities to stop political manipulation and cooperate with the mainland as soon as possible to help the people return home.